Award-winning, beautiful and accurate 3D medical animation for the pharmaceutical, biotechnology, medical device and healthcare industries.
WHY INVEST IN ACCURATE MEDICAL ANIMATION?
Medical animation is the best way to explain complex medical science concepts quickly and clearly.
Accurate, high-quality medical animation lends credibility to your message.
High-end medical animation attracts visitors to your congress exhibit booth and is a conversation starter.
An excellent presentation tool for potential investors, when stakes are high and time is limited.
High-quality visual assets you can leverage through clinical development, to launch and marketing.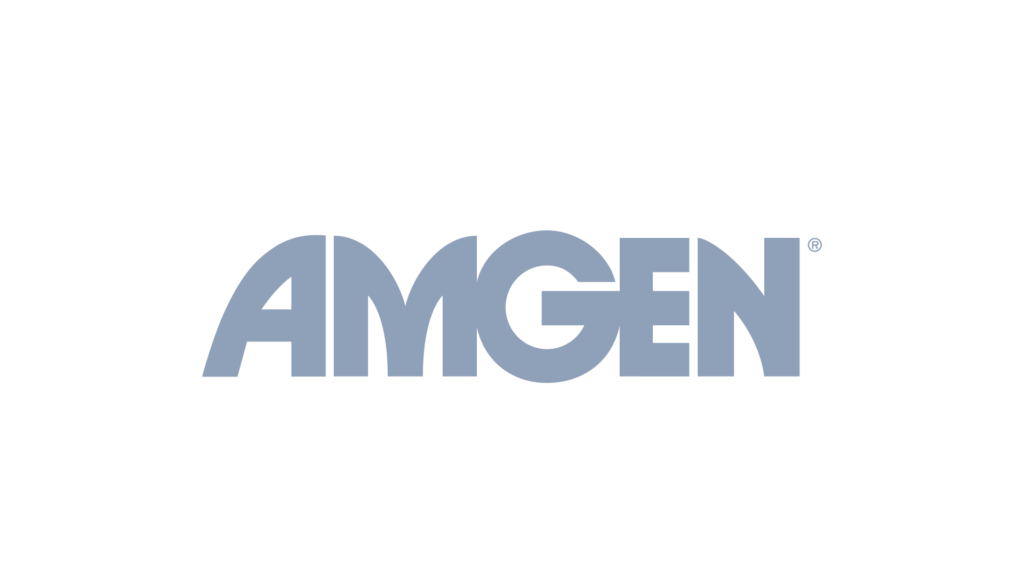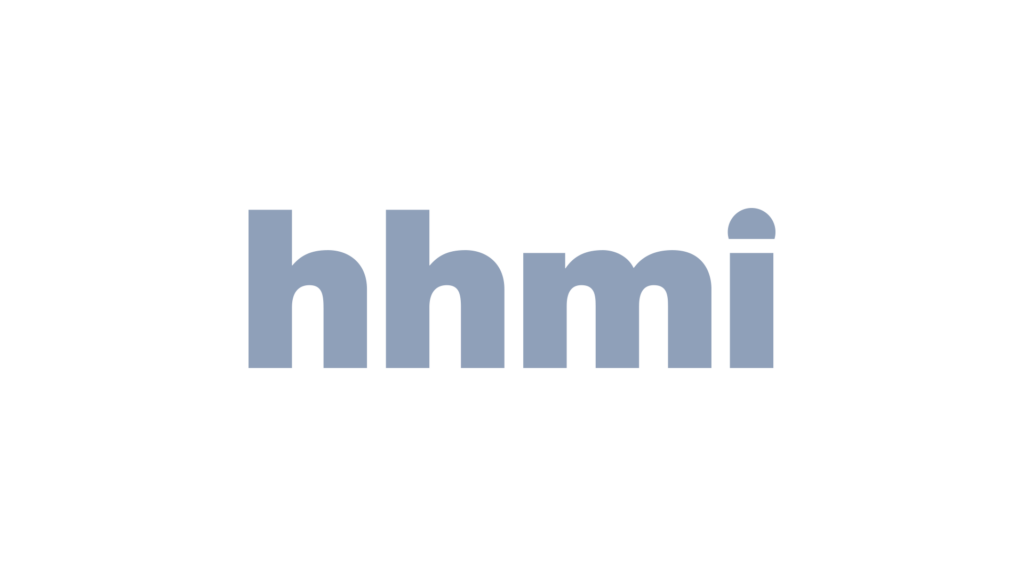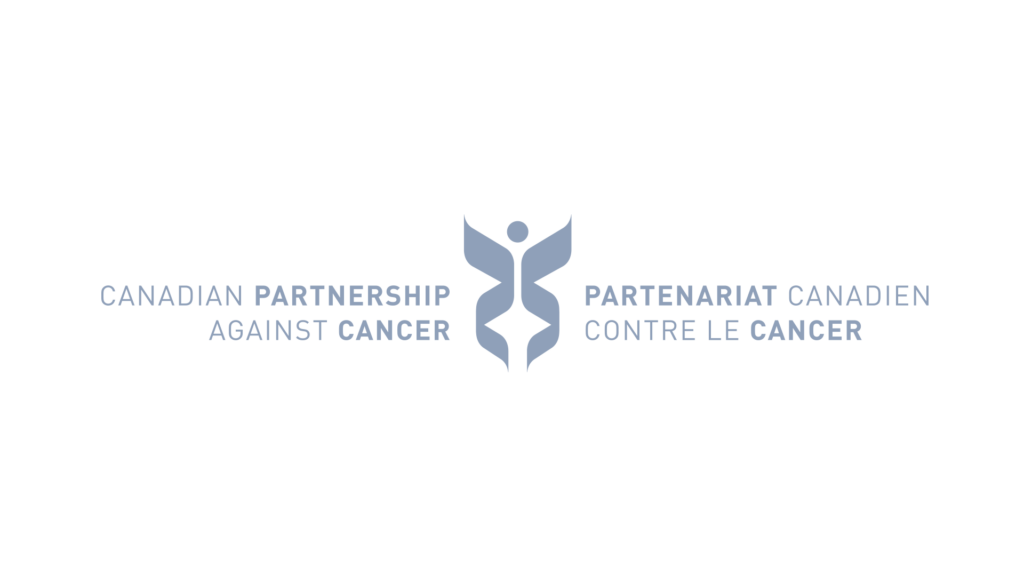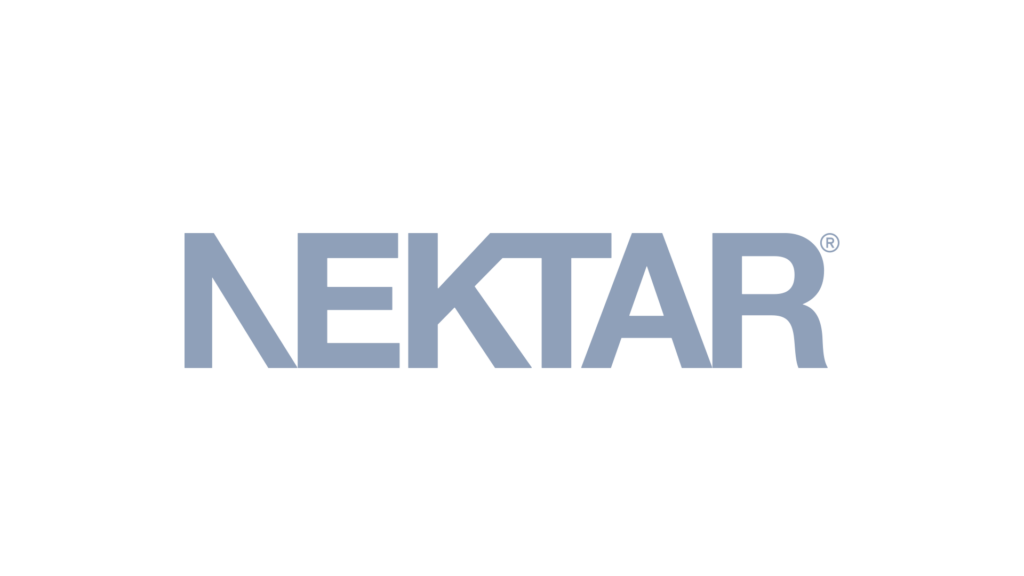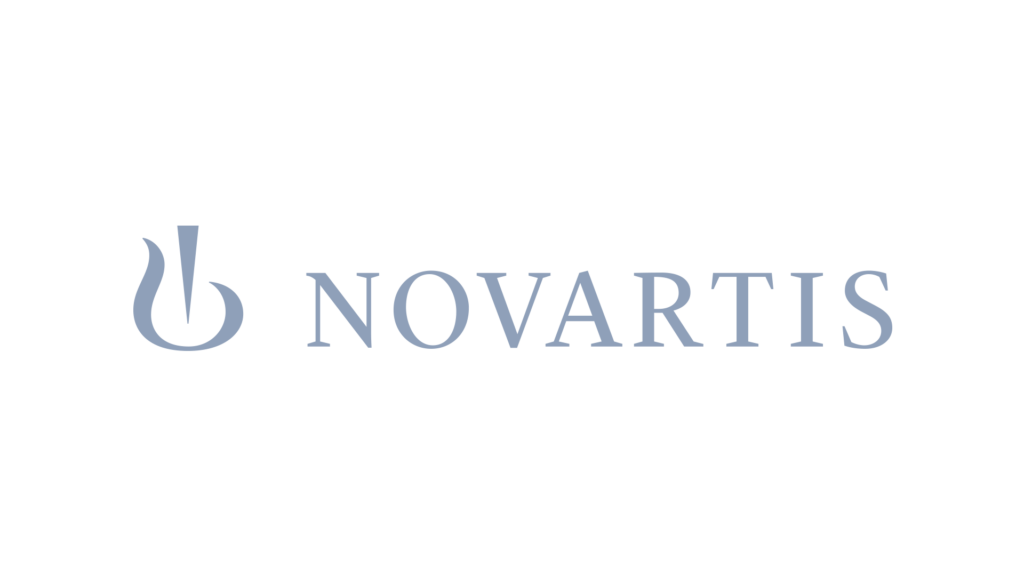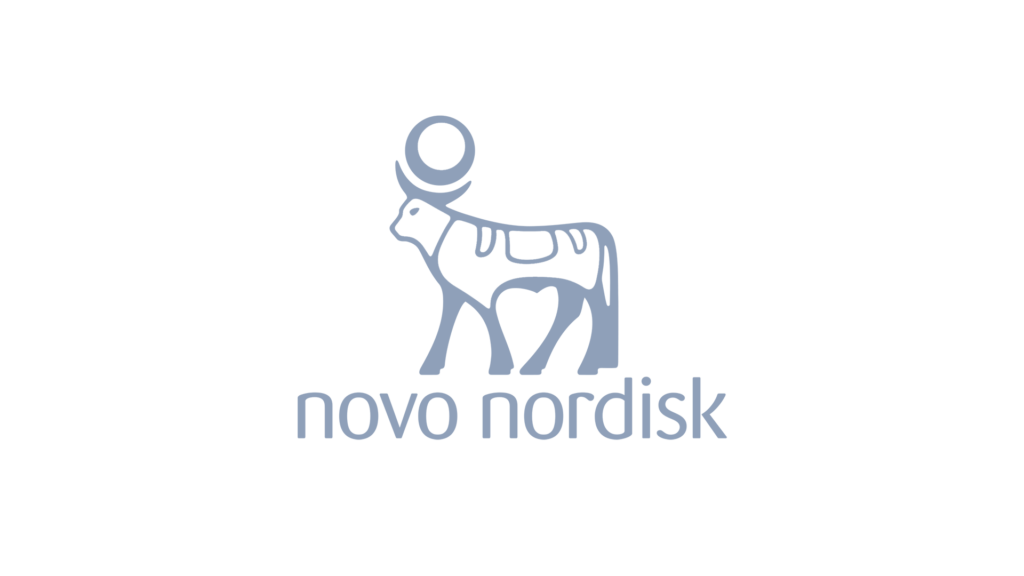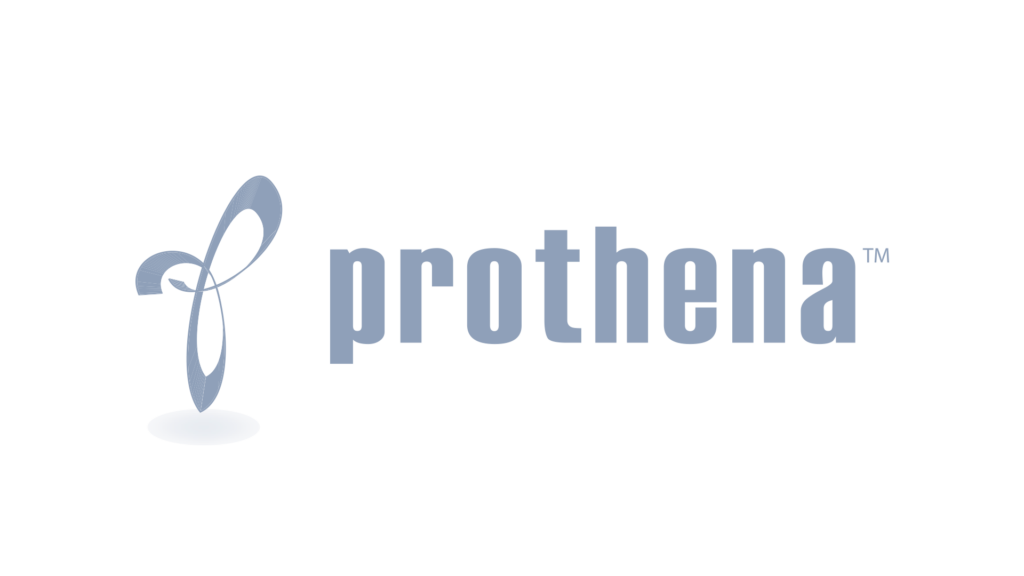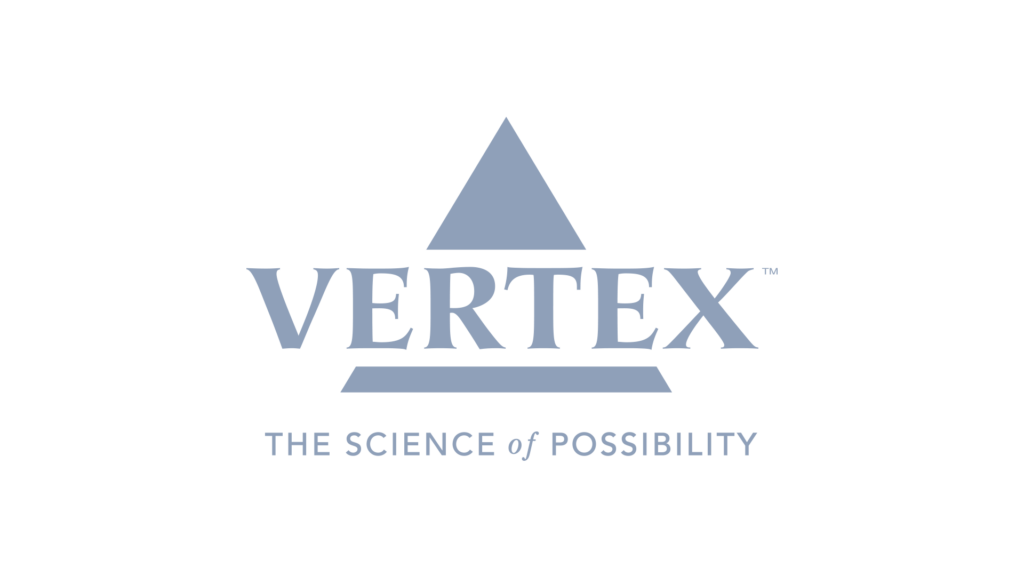 The team at AXS are true pros. They asked all of the right questions from the start, from technical/scientific details to overall look and feel, and completed this amazing cover rather quickly as a result
I can always rely on AXS to bring me unique, creative ideas for interactive media that boost traffic and HCP engagement at our congress booths.
The AXS team works hard to understand our needs and goals to best interpret them to create a product that consistently exceeds our expectations. I've hired AXS in the past and will always look for a way to hire them in the future.
AXS worked collaboratively with us on app research and development, and provided highly responsive support.
It is an absolute pleasure to work with the AXS team. Their work is consistently well-researched, beautifully crafted, and press-ready.
These are absolutely fantastic visualizations … they convey the real science.
AXS visualized what our scientists, engineers, and clinical experts were thinking.
Your clear, didactic visuals opened a vital dialogue with physicians.
Outstanding! We've never seen anything that presented the topic so perfectly.
The team at AXS was very thorough with their research, and we've ended up with a product that is everything we wanted: clear, accurate, beautiful and interesting.
the axs studio difference
We're artists who love science! And it shows in every medical animation we create. What's more, we only work on medical and scientific content — we're industry-leading experts in medical animation.
We're a group of like-minded creative people who love to visualize science: digital artists, animators, designers, developers and writers who are fascinated with biology — how organs and tissues function, how cells behave and molecules do their amazing work. And we love to tell these stories visually.
We believe that animation makes complex scientific ideas easier to understand. With better understanding comes the ability to make informed decisions — which is especially important in healthcare.
Our in-house expertise saves our clients time, effort and money. Most agencies and studios use regular animators, resulting in inaccuracies and content headaches for the client. At AXS we use only formally trained medical animators. We speak the language of science, meaning we get it right the first time.
Every Client Services team member has a life science background and extensive experience helping clients communicate their messages through animation. We speak the same language as our clients and understand the unique challenges they face in presenting disease and drug information in a strict regulatory environment. The result is an agency relationship you won't find elsewhere.
Our in-house science expertise, careful referencing and annotation, and experience with review committees help avoid costly delays.
The result: A beautifully-crafted medical animation that engages your audience and stands up to the scrutiny of experts. The final product can be leveraged in multiple channels: congress booths, symposia, e-detail aids, websites, continuing medical education (CME), news releases and more.
WHERE OUR WORK HAS BEEN FEATURED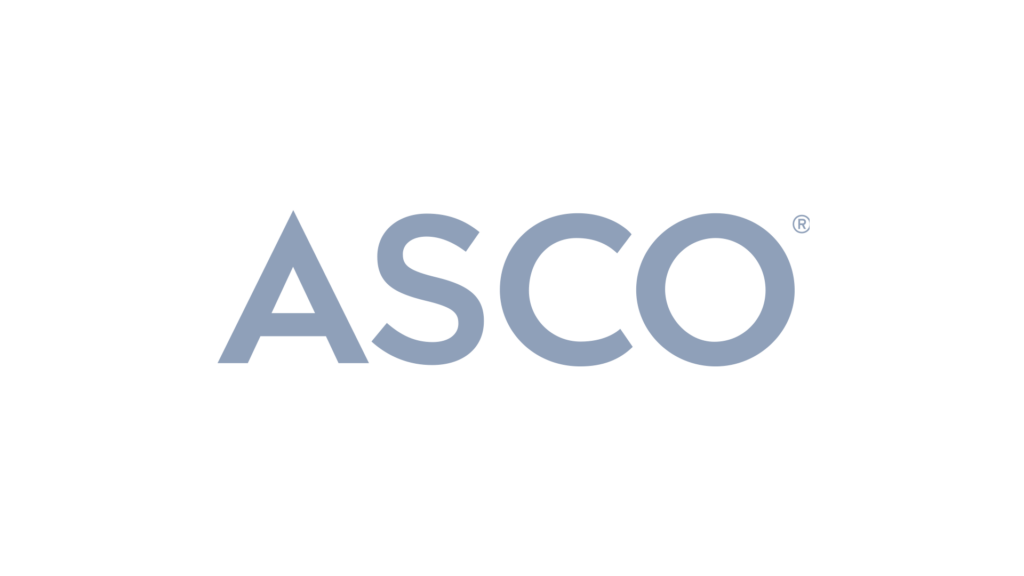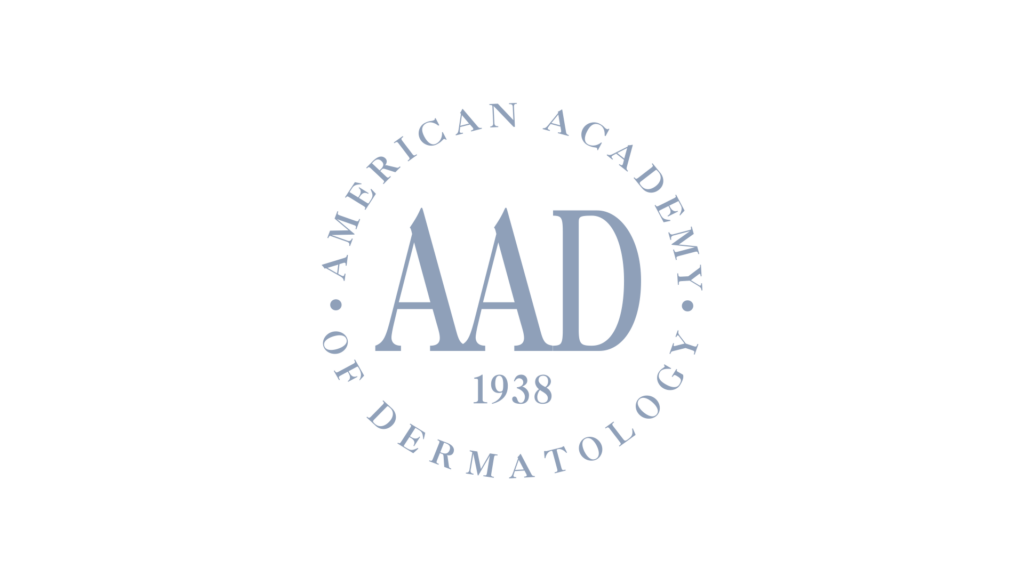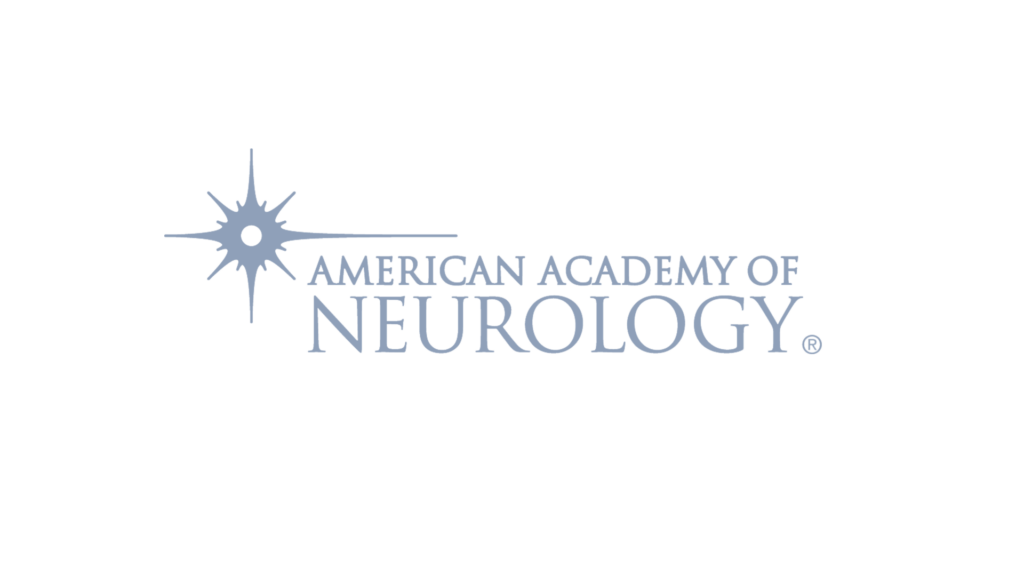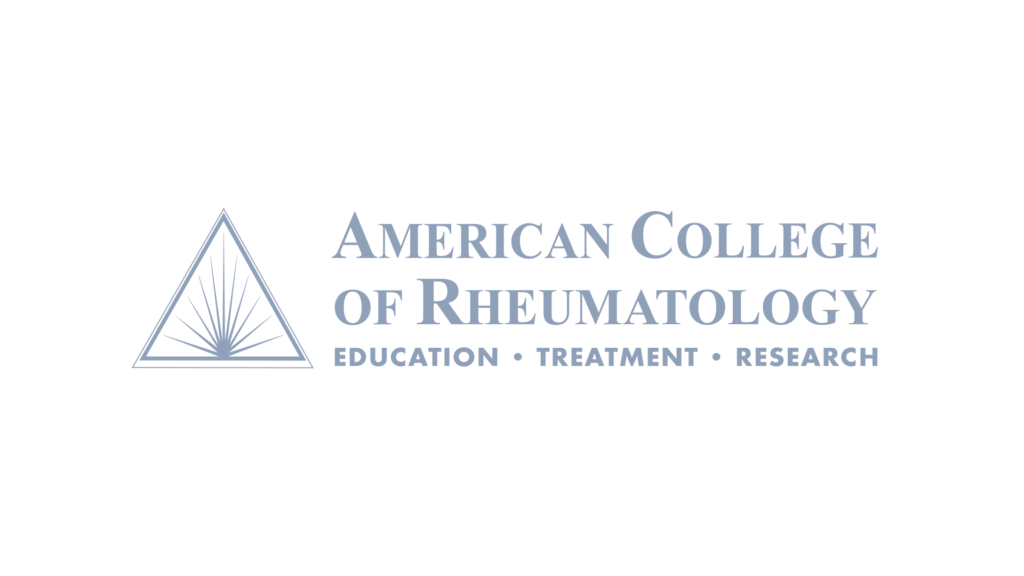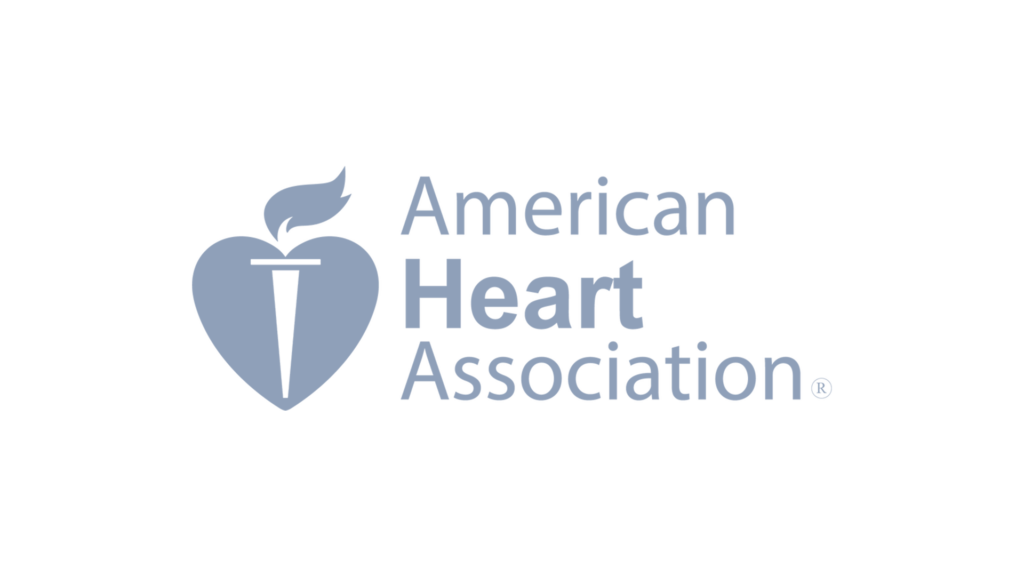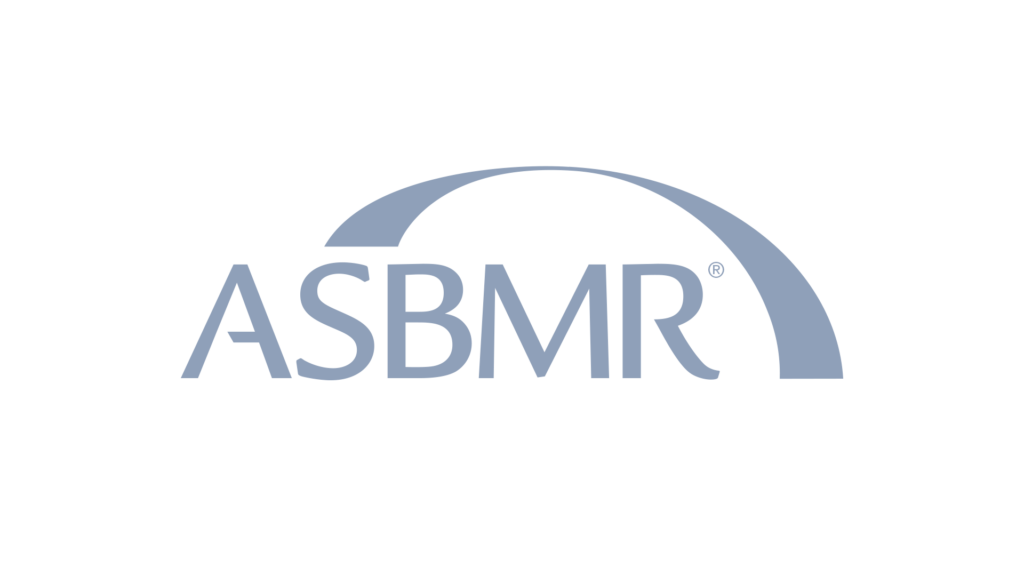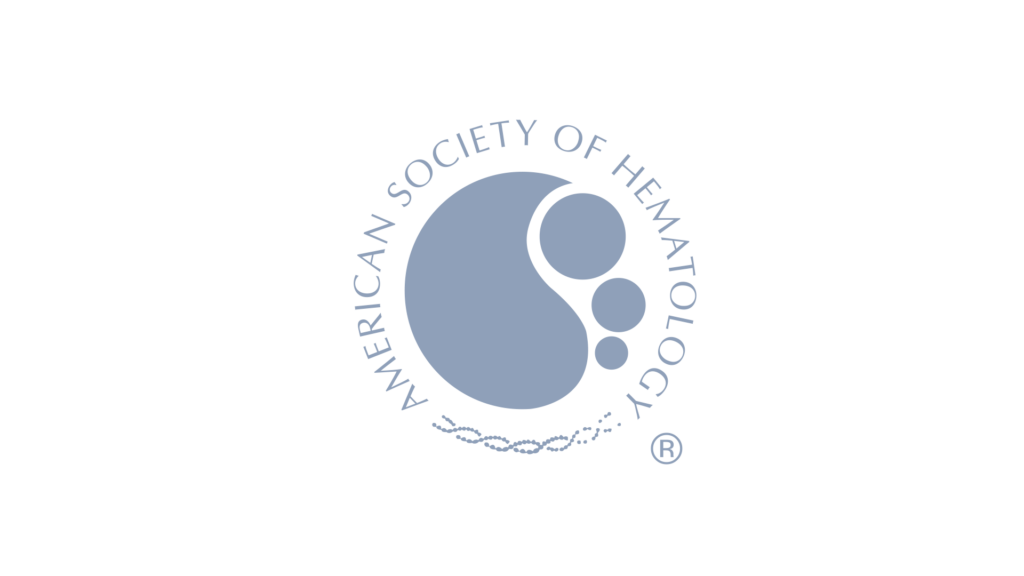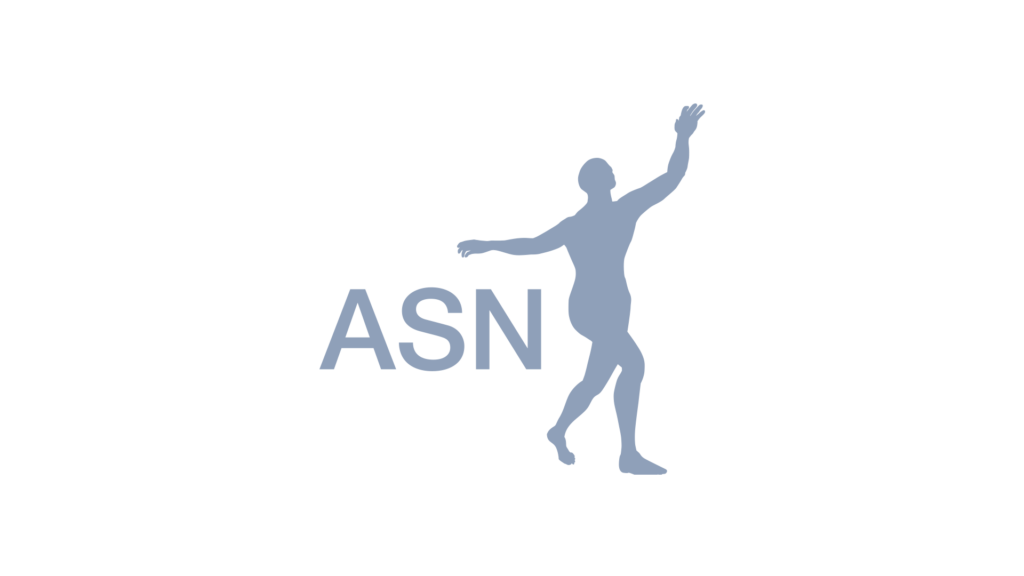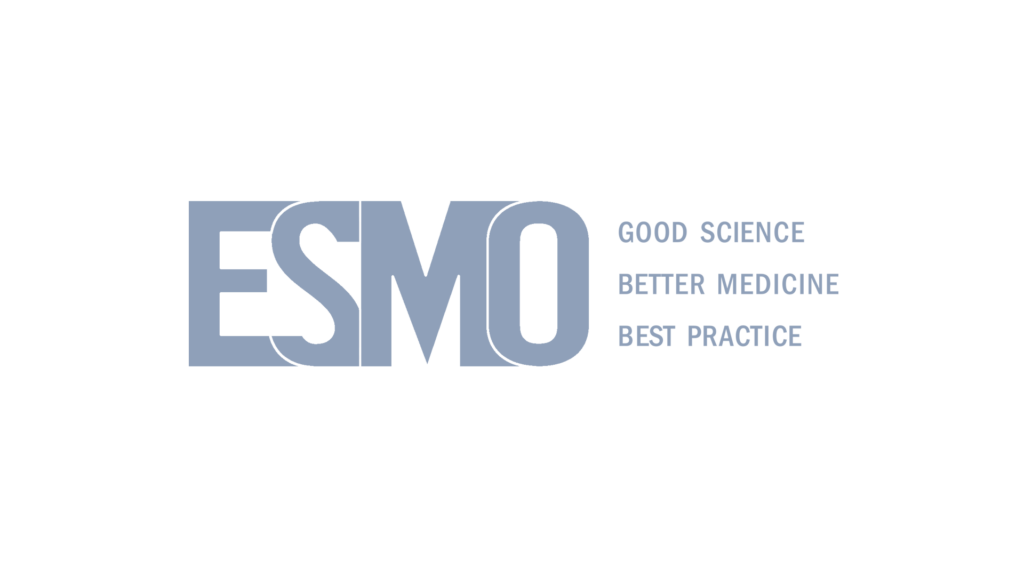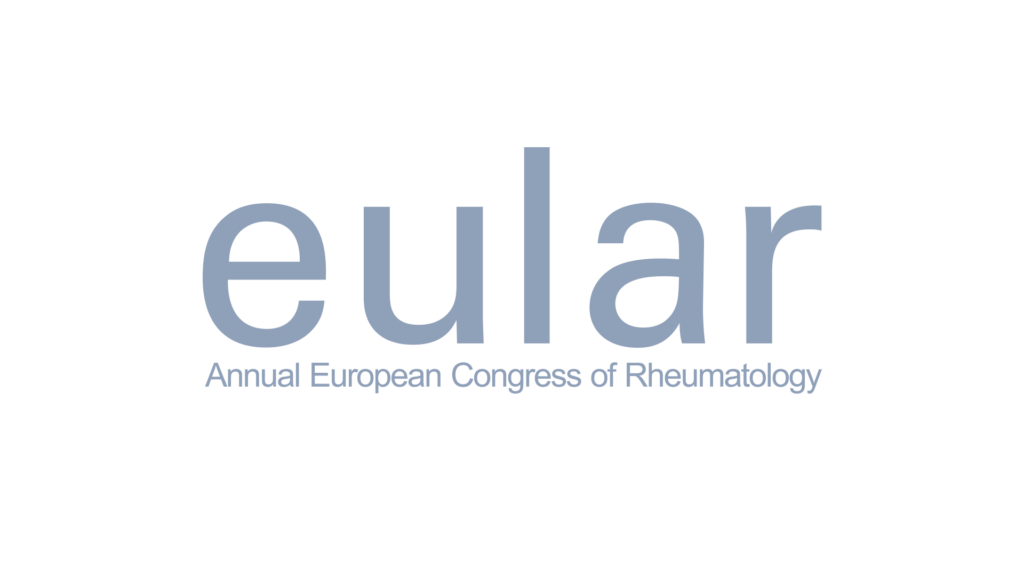 FREQUENTLY ASKED QUESTIONS ( FAQs)
Q: Who uses medical animation and why?
A: Medical animation is used by medical communications and scientific affairs managers to explain disease pathways to healthcare professionals at congress booths and on disease state awareness websites. 
Product and marketing managers use medical animation to explain therapeutic mechanism of action to healthcare professionals on product websites and at congress booths. 
Medical science liaisons use medical animation in detail aids and presentation decks to explain disease pathways when meeting with physicians. 
Opinion leaders use medical animation in symposia presentations to describe molecular pathways in disease. 
Patient advocates and educators use medical animation to explain complex disease processes and treatments to the public, with a wide ranging level of science and medical literacy.
Q: How do clients say AXS Studio is different?
A: Clients tell us we're unlike other digital agencies they've worked with in terms of our high level of science literacy, particularly around depictions of cellular and molecular processes, and in our attention to detail. The words clients most use to describe our work are "beautiful" and "accurate".
Q: Why hire AXS Studio over another agency or studio?
A: Many companies, including bona fide healthcare agencies, produce medical animations. Unfortunately, very few use actual medical animators to do the work. Instead, most use regular animators, without specialized science training. The resulting lack of scientific accuracy in the depiction of cellular and molecular structure and function undermines the important messages being conveyed to healthcare professionals. In contrast, AXS Studio employs only medically-trained animators. Each holds a Master of Science (M.Sc.) degree in Biomedical Communications (BMC) from the University of Toronto, one of only four CAAHEP-accredited programs in North America. This specialized training is the reason we explain complex medical science processes more clearly and depict them far more accurately than non-medically trained animators. For our clients, this translates into credible and effective messaging for both science-literate and lay audiences.
Q: What determines the cost of a medical animation?
A: Runtime, resolution (e.g. HD vs. 4K) and visual complexity are the main determinants of cost for an AXS Studio medical animation. We do all content development and production in-house, so there are no markups to pass on to our clients.
Q: What's included in the price of a medical animation?
A: This varies widely among suppliers, as does the quality of service and level of content expertise. Our pricing includes content research, storyboarding, 3D modeling, animation, lighting, shading, rendering and compositing. We also include audio services: professional voice-over talent, recording and editing; sound effects design; custom or stock music. Script writing, including literature review, referencing and annotation are optional services, as some of our clients do their own script writing and MLR preparation.
Q: How long does it take to make a medical animation?
A: Typically ~4 months. This time includes content development, design, production, and multiple stages of client review: script, storyboard, and roughcut and prefinal versions of the animation.
Q: How long is a typical medical animation?
A: Most medical animations run between 90 seconds and 4 minutes. From experience, we have found that 2–3 minutes is the "sweet spot" for an audience of healthcare professionals (HCPs). This is long enough to convey key messages, without feeling too long for busy people and/or short attention spans. Because cost is directly linked to runtime, budget is usually a consideration in determining how long your animation will be. If you're preparing an outline or narration script for your animation, a good rule of thumb is 100 words per minute of animation. If you can tell your story in 100 words, you should be fine with a 1-minute animation.
Q: Can I provide my own narration script?
A: Yes, we do work with client-supplied scripts. We'll review your script and may make recommendations in order to optimize it for cinematic storytelling. A good rule of thumb when writing: 100 words per minute of animation.
Q: Can I provide my own storyboard?
A: We use a storyboard for two purposes: 1. To previsualize the animated story for our client, and 2. To serve as a shot-by-shot guide for our animators. We will gladly review your storyboard to see if our animators can use it in our workflow. If not, we can build on it to create a document that works well for both you and our production team.
Q: Do I need to provide a medical content expert when working with AXS Studio?
A: No. We have in-house medical science expertise. Our writers, storyboard artists and medical animators all have M.Sc. Biomedical Communications degrees. They are formally trained in anatomy, physiology, pathology, cell biology and molecular biology. We have 4 Board Certified Medical Illustrators (CMIs) on staff and 15 years experience visualizing complex medical science processes for a discerning healthcare professional audience. While we welcome input from our clients' medical experts and opinion leaders, it's not a requirement.
Q: How do you deliver the the right size and resolution video to the right device?
A: We create most medical animations in the global HD (high definition) standard: 16:9 aspect ratio, 1920 x 1080 pixels, 24 frames per second (fps). From this master file, we then output the video formats (e.g. MPEG-4, Windows Media, WebM, etc.) at the pixel dimensions and file sizes (compression and bitrate) best suited to the targeted end user devices. For online video, including mobile, we optimize the bitrate and compression settings and provide multiple sizes to work with responsive websites.At the end of each project, we deliver an uncompressed master file, from which you or your agency can output any file format required in the future.
Q: Can my HD medical animation later be up-rez'd to 4K or 6K?
A: No. While a video can be scaled up to a higher resolution format (e.g. from HD to 4K), the resolution itself does not increase. If you anticipate a need for 4K (or even 6K) in the future, it's best to start with that resolution and then down-rez for HD devices.
Q: I've seen other animation companies that outsource or "offshore" to low cost producers. Does AXS do this?
A: No. We do all work in-house in our Toronto, Canada studio with specially trained medical animators. This enables tight control of quality and schedules, which is especially important when working toward fixed deadlines. As well, unlike many products and services that can be offshored to cut costs, quality medical animation requires a high degree of specialized knowledge.
Our writers, storyboard artists and medical animators all hold Master of Science, Biomedical Communications (M.Sc.BMC) degrees. Our specialized training is the reason we can explain complex medical concepts more clearly and accurately than animators without formal medical training. There are businesses in the U.S. and Canada that use foreign outsourcing for medical animation. If you're considering hiring one of these companies, we advise getting information on the medical training of their animators.
Q: Are special glasses required to view your 3D medical animations?
A: 3D animation refers to the use of digital 3-dimensional models to make an animated film on a computer. Movie theaters often use the term "3D" to describe stereoscopic movies, which are created using two cameras to create the illusion of images that "leap out" in three dimensions from a 2D movie screen, when viewed using special glasses. AXS Studio creates both stereoscopic and regular 3D animations for our clients. Our stereoscopic animations are viewed using 3D glasses and a specialized monitor or projector. When we create a stereoscopic medical animation, we also deliver a "non-stereo" version for viewing on a regular screen, without the need for special glasses. This provides our clients with the flexibility to use stereo for special screenings and non-stereo for all-purpose viewing.
Q: Can I use images from my medical animation in other applications, like a website and print?
A: Yes. You can use frames (still images) directly from the animation, at no additional charge. These are typically large enough for website use and illustrations in slide presentations and small print materials. If you require larger images — for use as a booth panel, for example — we can provide those and charge only for the output. We can also render individual elements from an animation — a ligand binding a receptor, for example.
Q: How do you help clients navigate medical-legal-regulatory (MLR) approvals?
A: We ensure that any material we provide for MLR review has been diligently referenced from the scientific literature. Depending on a client's review process, we may provide a "reference binder" containing bookmarked supporting passages that link back to an annotated version of the animation storyboard. This enables reviewers to quickly look up supporting evidence. As well, at our client's request, we'll call in to review sessions to field questions and defend visual and storytelling recommendations.
Q: Do you sell stock medical animation?
A: We do not. All AXS Studio medical animations are custom solutions to our clients' visual communication challenges.