We're creative professionals with a passion for science, art and storytelling.
A passion for visual storytelling
Nothing gets us charged like a tough visualization challenge. Whether through didactic illustration, rich 3D animation or an immersive interactive experience, we love developing unique solutions that clearly and accurately explain important concepts.
We know that good visual storytelling is highly effective at engaging and informing people: medical practitioners, patients and more. We also know that informed people make smarter decisions in healthcare. And that's what motivates us.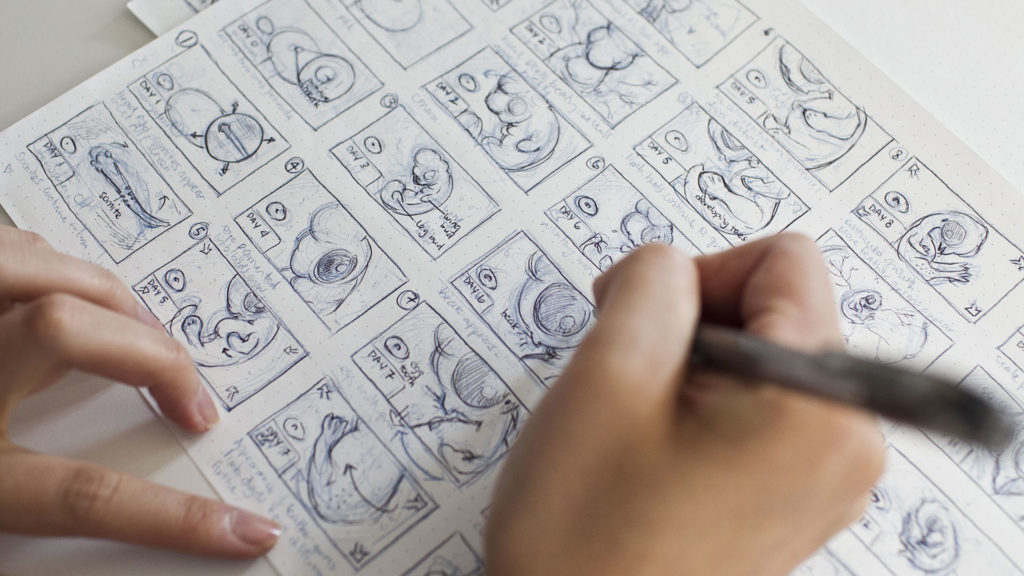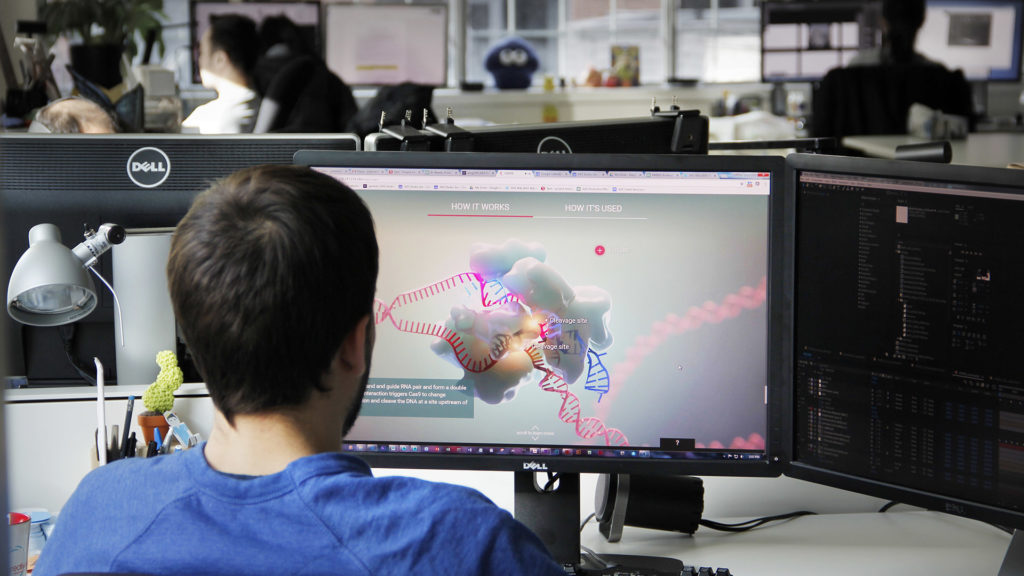 We're science visualization experts
We admit, we're an unusual team: medical science expertise and creative chops under one roof. We spend every day immersed in the world of visual science communication, depicting health and disease from the level of individual biomolecules, through to cells, whole tissues and organ systems.
Clients trust us to understand their science and explain it to audiences accurately and effectively.
There are milestones during medical product development where our services are typically used. At these moments of truth, valuable information needs to be conveyed effectively to an influential audience.
We understand the nuances of communicating with different audiences at key moments during preclinical, clinical and commercial stages and enjoy the visualization challenges these entail.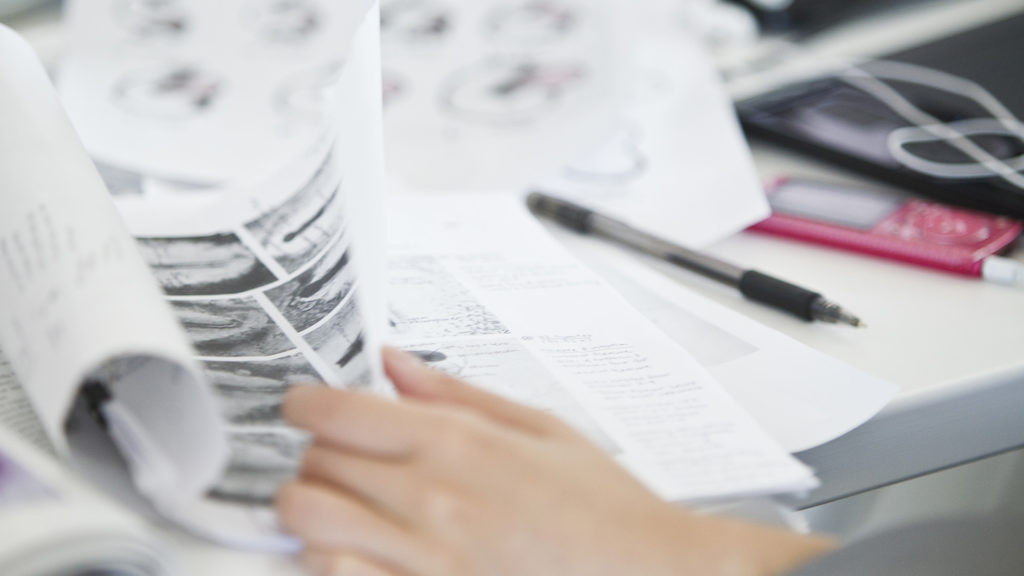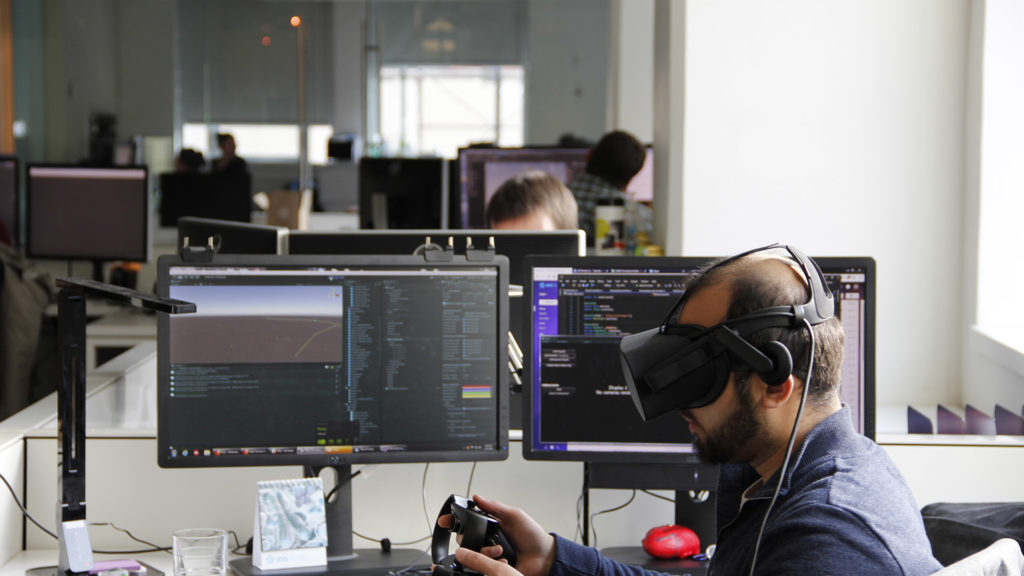 Advances in computer graphics have opened new visualization opportunities for biomedical communicators like us, from accurate depictions of molecular interactions to virtual journeys through the cytoplasm.
But there is more than digital wizardry behind the work we produce. The principles of visual art, graphic design and cinematography provide the foundation for everything we create. After all, the tools are only as good as the artist using them.
Experiences that drive results
As lifelong learners and advocates for experiential learning, we love creating exciting new ways for people to absorb scientific content.
We design immersive interactive experiences that are unique, fun and educational, with our signature attention to accuracy and visual excellence. They're also highly effective when it comes to driving traffic at medical congress booths and increasing engagement time with HCPs.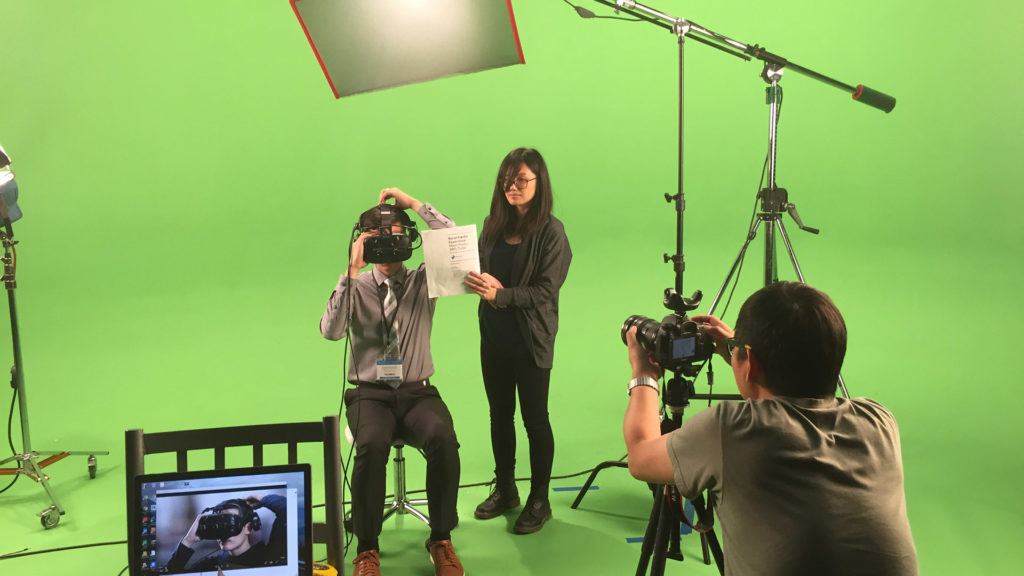 What our clients say about us
We think we're great to work with, but don't take our word for it. Read what our clients have to say.
These are absolutely fantastic visualizations … they
convey the real science.
Donald E. Ingber
MD, PhD, Director, Wyss Institute for Biologically Inspired Engineering, Harvard University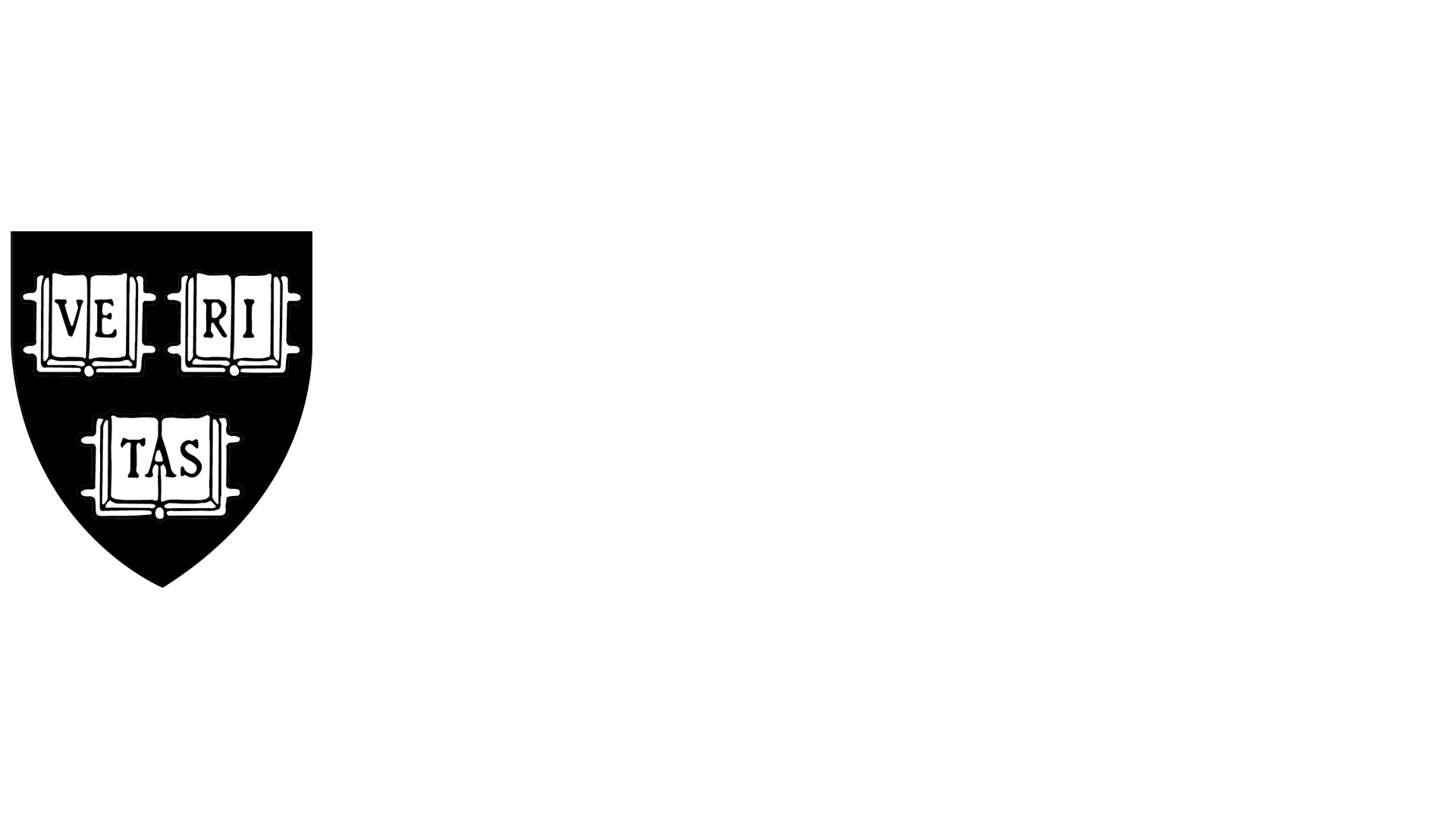 The team at AXS are true pros. They asked all of the right questions from the start, from technical/scientific details to overall look and feel, and completed this
amazing cover
rather quickly as a result
Kelly Krause
Creative Director, Nature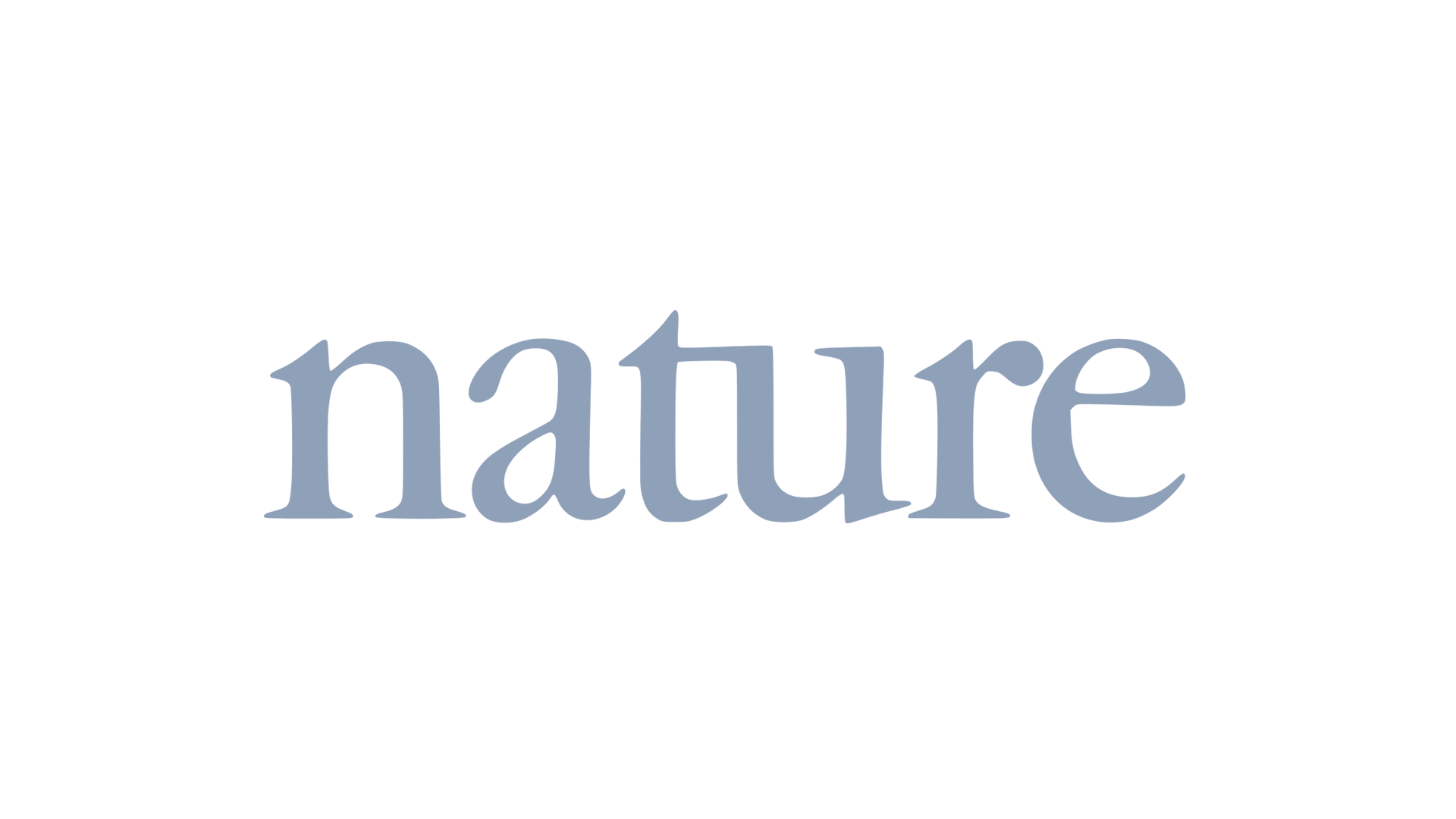 I can always rely on AXS to bring me unique, creative ideas for interactive media that
boost traffic
and
HCP engagement
at our congress booths.
Peter Baumeister
Senior Manager, Global Scientific Communications, Amgen
The AXS team works hard to
understand our needs and goals
to best interpret them to create a product that consistently exceeds our expectations. I've hired AXS in the past and will always look for a way to hire them in the future.
Adam B. King
Global Branding and Marketing Communications Manager, Heartware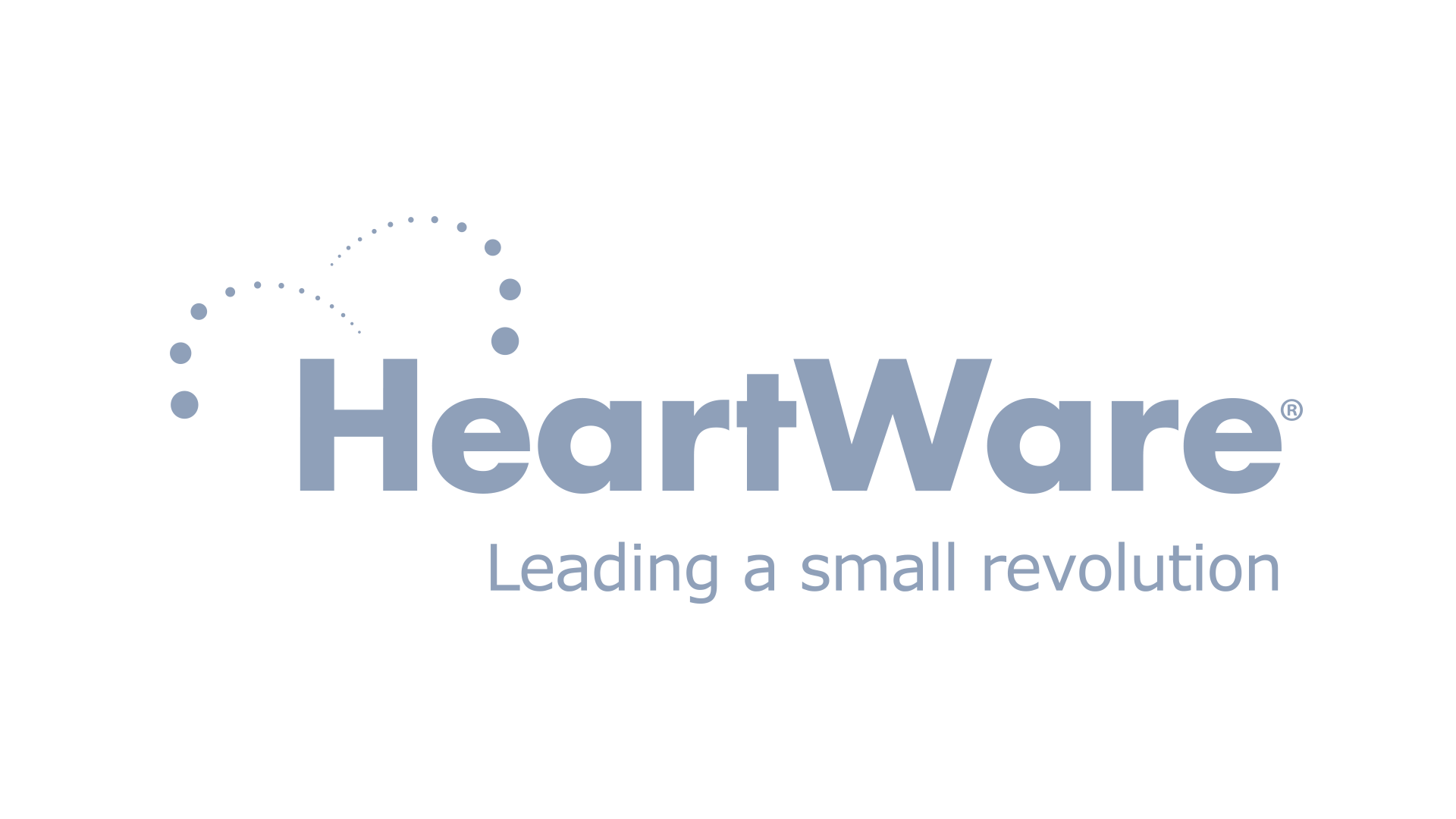 AXS worked collaboratively with us on app research and development, and provided
highly responsive support.
David Kreindler
Head, Division of Youth Psychiatry, Sunnybrook Health Sciences Centre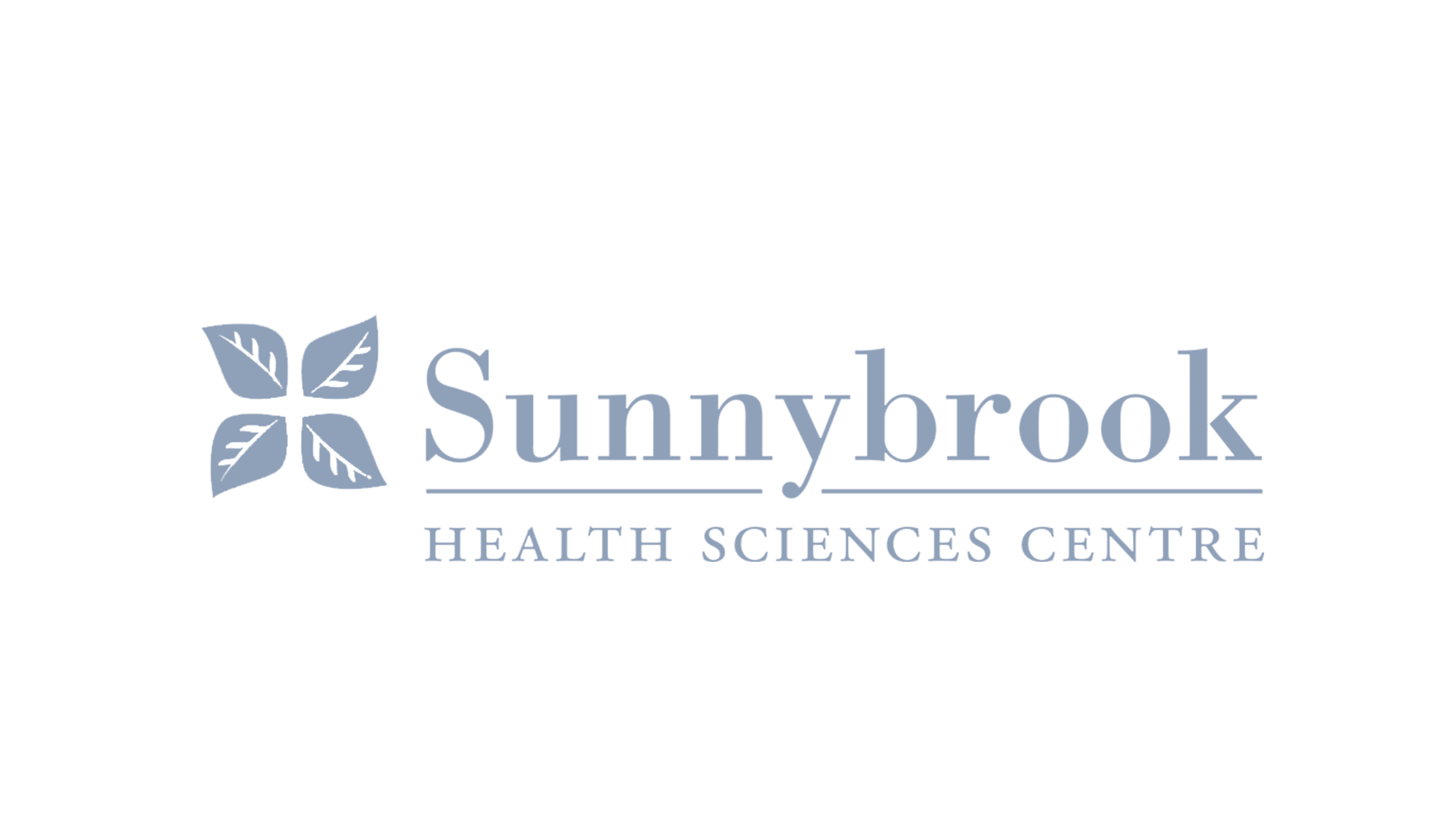 It is an absolute pleasure to work with the AXS team.
Their work
is
consistently well-researched,
beautifully crafted, and press-ready.
Jen Christiansen
Art Director of Information Graphics, Scientific American Magazine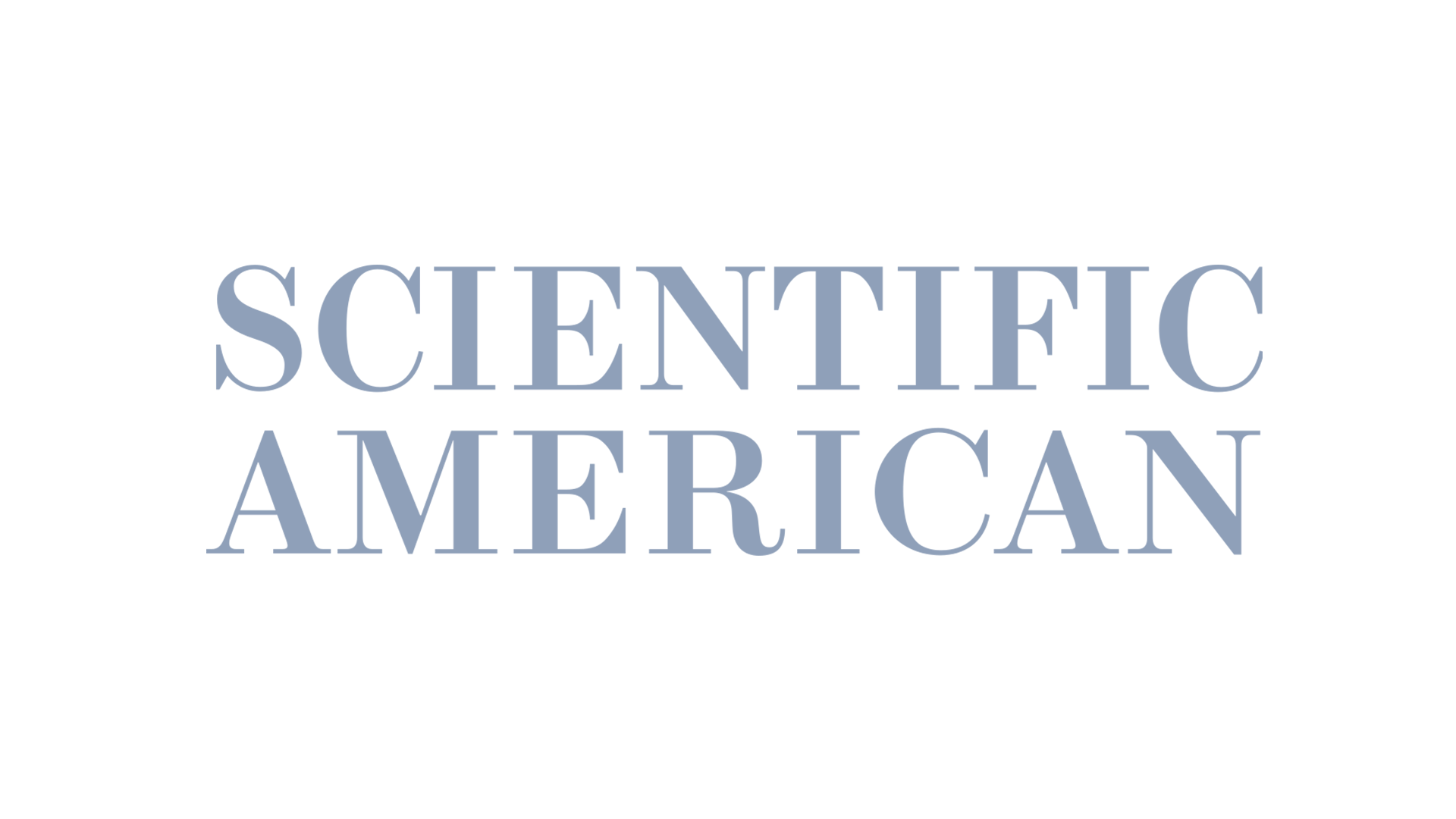 Ralph Bonheim
Biomedical Creative Director
AXS visualized what our scientists, engineers, and clinical experts were thinking.
Francois Pilon
Global Brand Manager, Bayer Schering Pharma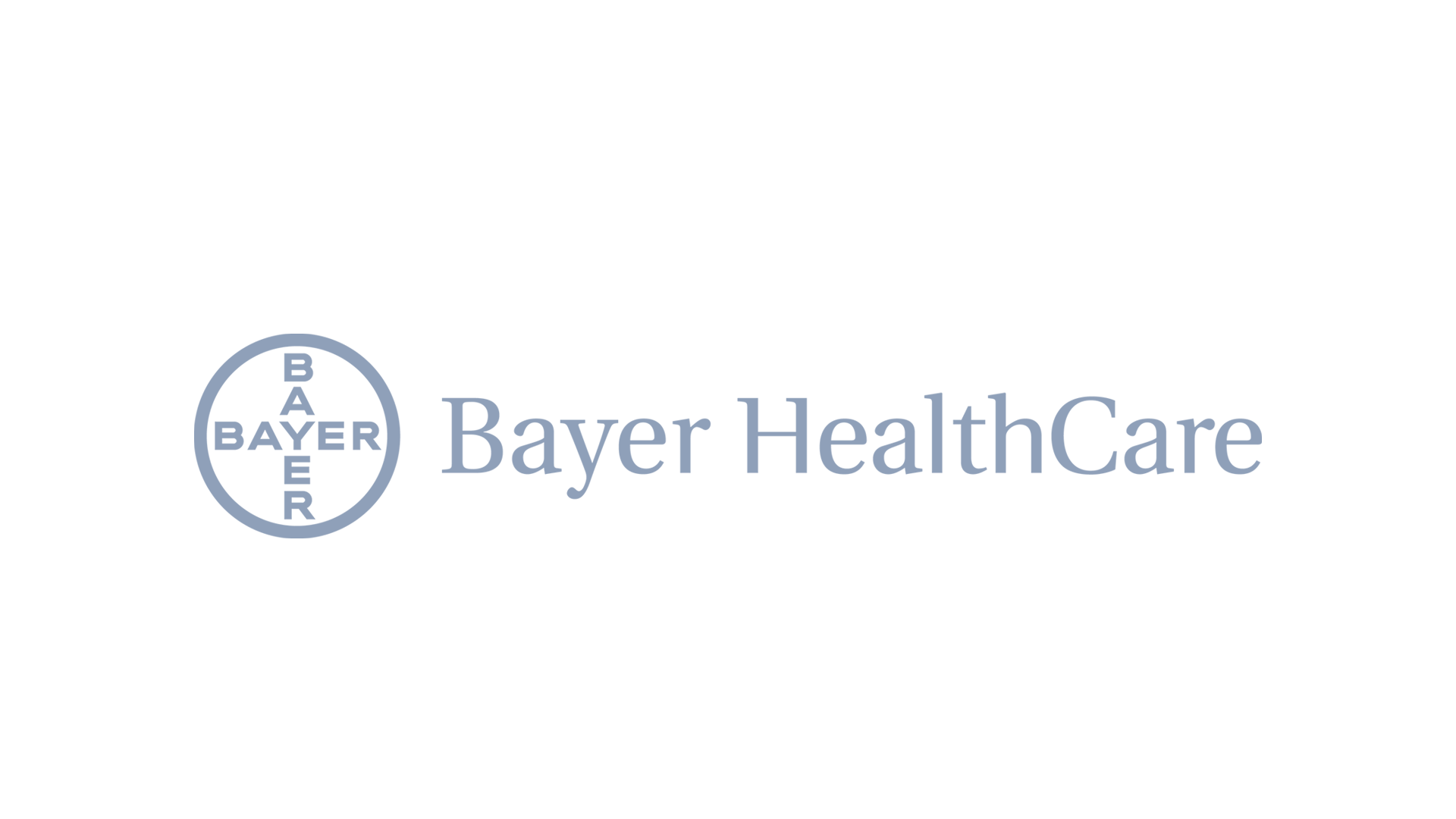 Your clear, didactic visuals
opened a vital dialogue
with physicians.
Joel Bathe
Senior Product Manager, Genzyme Canada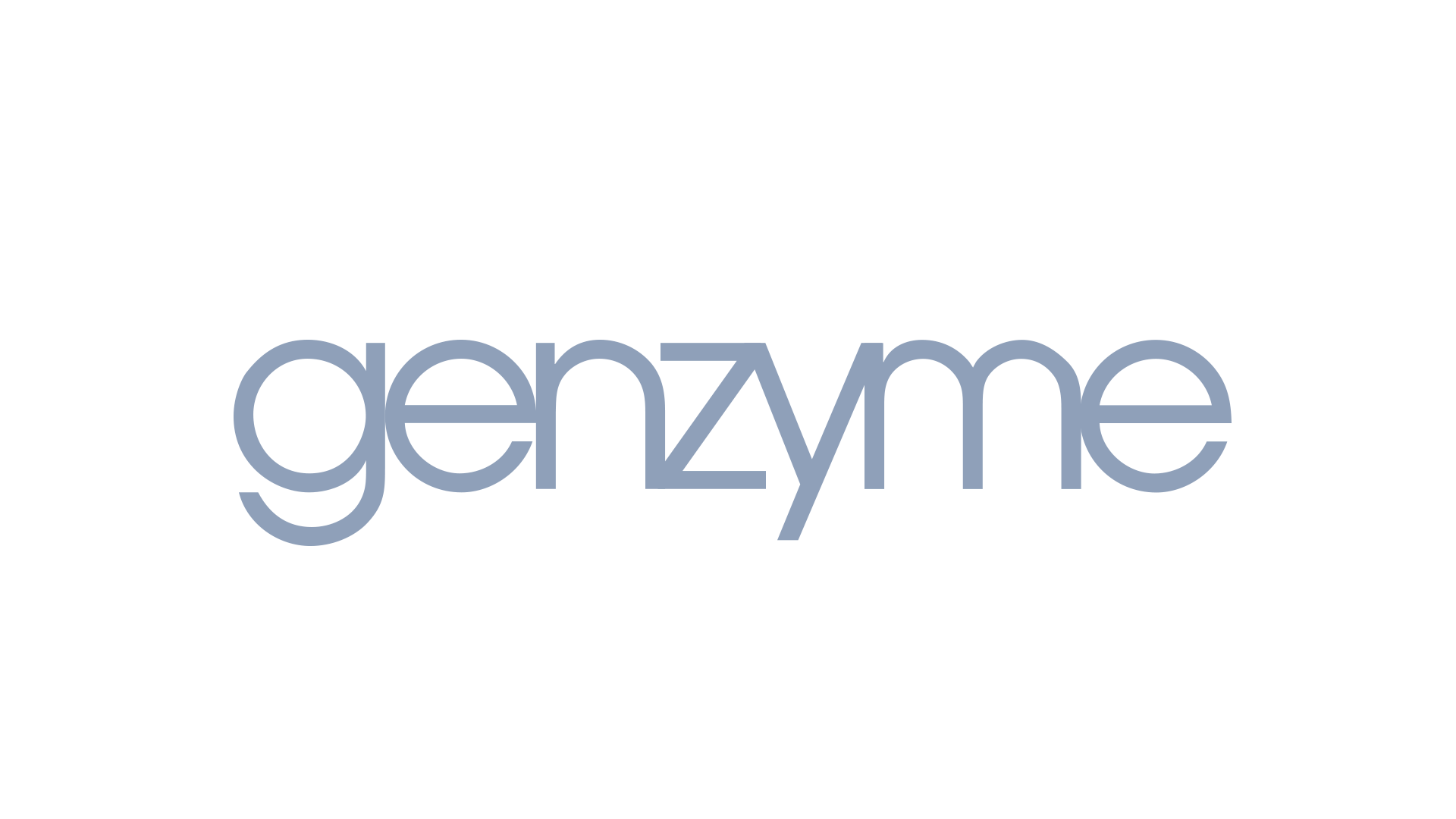 Liz Roan
Education Manager, Poultry CRC, Armidale NSW, Australia Founded in 2004, we're a long-standing team with backgrounds in biology, medicine and engineering. We translate complex scientific information into clear visual stories.
We're problem solvers who love a science communication challenge. Our clients value the experience, scientific knowledge, flexibility and insights we bring to each campaign. How can we help you?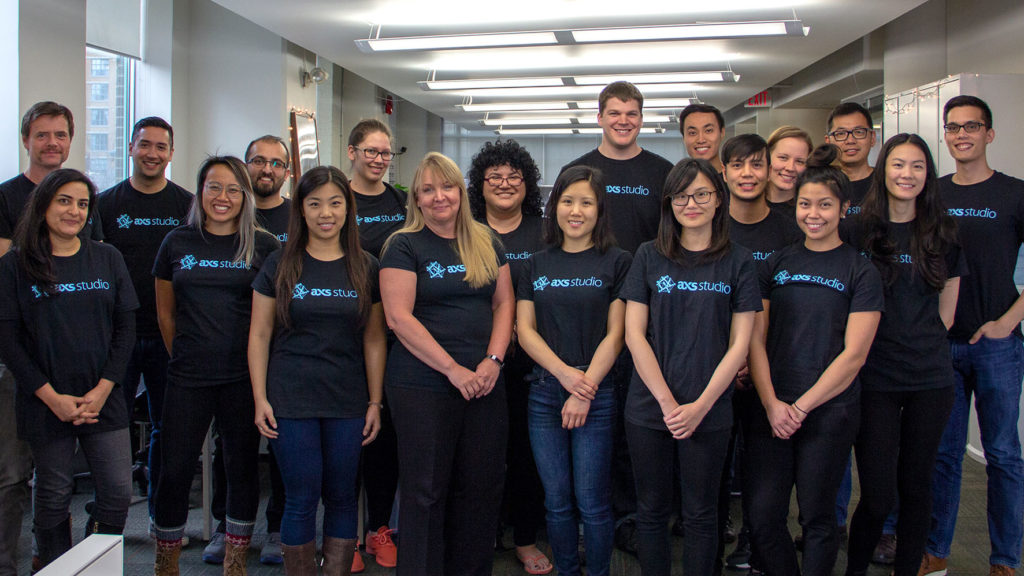 Eddy Xuan
Creative Director, Co-Founder
BEng, MScBMC
Eddy has a knack for converting tough visualization problems into stunning 'aha' moments. With over 20 years experience in computer animation, Eddy has a deep understanding of the creative production process, is a gifted technical problem solver, and visionary artist. For our clients, this means that no visualization challenge is too big, and the results are always exceptional. For evidence, look no further than our showreel. Prior to founding AXS, Eddy worked as VFX lead and CG supervisor on numerous film and TV productions. For 7 years he taught medical visualization at the University of Toronto.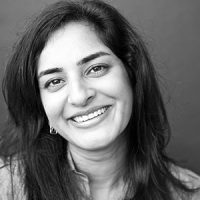 Sonya Amin
Director, Client Services, Co-Founder
BSc(Hon), MScBMC
Sonya approaches our client's challenges with creativity and pragmatism. Hand Sonya your 100+ slide, all-text slide deck and watch her get giddy with excitement. She simply lives to see your science story come to life through bold, compelling visuals. Feel confident, taken care of, and in control. Plan for your project to arrive on time, on budget and with killer graphics. Sonya never forgets that she only looks good when you look fabulous. The trust Sonya instills in our clients is a key reason they continue to work with AXS.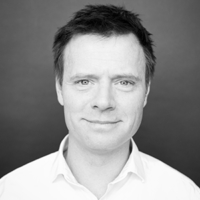 Jason Sharpe
President, Co-Founder
BSc(Hon), BFA, MScBMC
Certified Medical Illustrator (CMI)
Jason believes that together art and science can change the world and is passionate about helping our clients achieve their goals. With a combined background in science and visual communications, he brings a unique, multidisciplinary approach to every project. The result is visual solutions that integrate scientific accuracy and artistic beauty to deliver messages that are clear and memorable. Jason has won numerous awards, authored a book on biomedical visualization, served as Chair of the Association of Medical Illustrators (AMI) and helped develop AXS Studio into a leading biomedical communications company.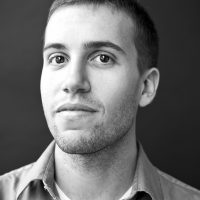 Julian Kirk-Elleker
Head of Animation
BSc(Hon), MScBMC
As our award-winning Head of Animation, Julian finds no visualization problem too big a challenge. With an academic background in molecular biology and genetics, Julian finds endless inspiration creating beautiful, accurate visuals to clearly explain complex phenomena in the microscopic realm. With deep technical expertise and an eye on what's next in scientific visualization, Julian leads our talented animation team to continuously push the boundaries of excellence in medical animation.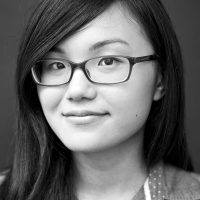 Joyce Hui
Head of Art & Design
BSc(Hon), MScBMC
Certified Medical Illustrator (CMI)
Joyce is passionate about showing the world that science is inspiring and beautiful (and fun!). The creative visionary behind much of our work, Joyce combines over a decade of science visualization experience with a keen sense of design, a laser-sharp eye for detail and a deep intuition for what works. As our Head of Art & Design, Joyce guides the team in crafting visually stunning interactive experiences, animations, and illustrations. Behind the scenes, Joyce keeps things running smoothly, ensuring the consistent high quality work and on-time delivery that our clients expect.
We don't do it for the awards, but we do enjoy sharing the accolades with our clients.
Interested in hiring AXS Studio?