Medical Device Illustration
Beautiful and accurate 3D illustration for marketing, premarket approval (PMA), training and instructions-for-use (IFU)
You guys are doing great work! The animation with the electric field displayed has been an 'AH-HA' moment for all of our Doctors, strategic collaborators and many of our employees!
Allan Zingeler
President & CEO, Farapulse

We chose AXS Studio because of their unique ability to curate a better, more visually impactful story resonating with both a scientific and non-scientific target audience.
Glen Tinevez
Vice President, Marketing North America Commercial Operations, Ortho Clinical Diagnostics

It's been an absolute pleasure working with AXS over the past 2 years. AXS overhauled our scientific materials providing a consistent look across all our tangible and digital assets to convey our scientific pipeline in a graphically appealing way. The consistency and clarity is appreciated by our internal team and supports meaningful engagement with the external community.
Heather Douangpanya
Associate Director, Global Medical Congress Strategy, Seagen Inc.

The AXS team was a pleasure to work with and I greatly appreciated both their creative and scientific expertise. AXS represented the complex mechanics of the sarcomere in both a rigorous scientifically accurate and visually stunning way. The videos have received outstanding feedback from our internal and external stakeholders and are one of the most popular assets for our disease state education campaign.
Rachel Raynes
Global Medical Communications, Senior Manager | Heart Failure GCCL, AMGEN
Collaborating with the AXS team on high-impact science visualization projects is always a pleasure. I can rest assured that the final product will be clear, elegant, and beautiful while meeting our target audience's needs.
Fabian de Kok-Mercado
Creative Director, Howard Hughes Medical Institute (HHMI)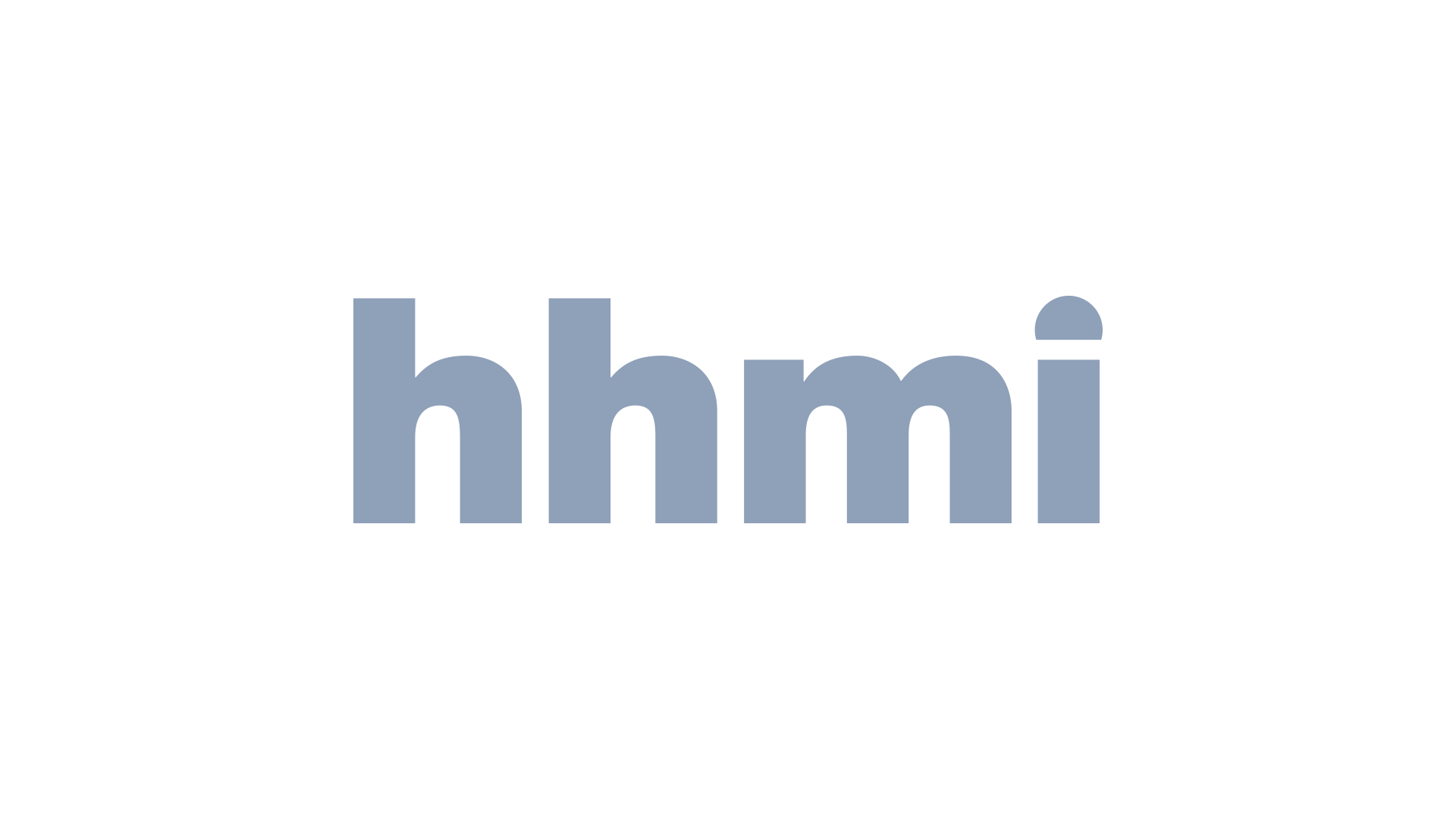 The team at AXS are true pros. They asked all of the right questions from the start, from technical/scientific details to overall look and feel, and completed this
amazing cover
rather quickly as a result.
Kelly Krause
Creative Director, Nature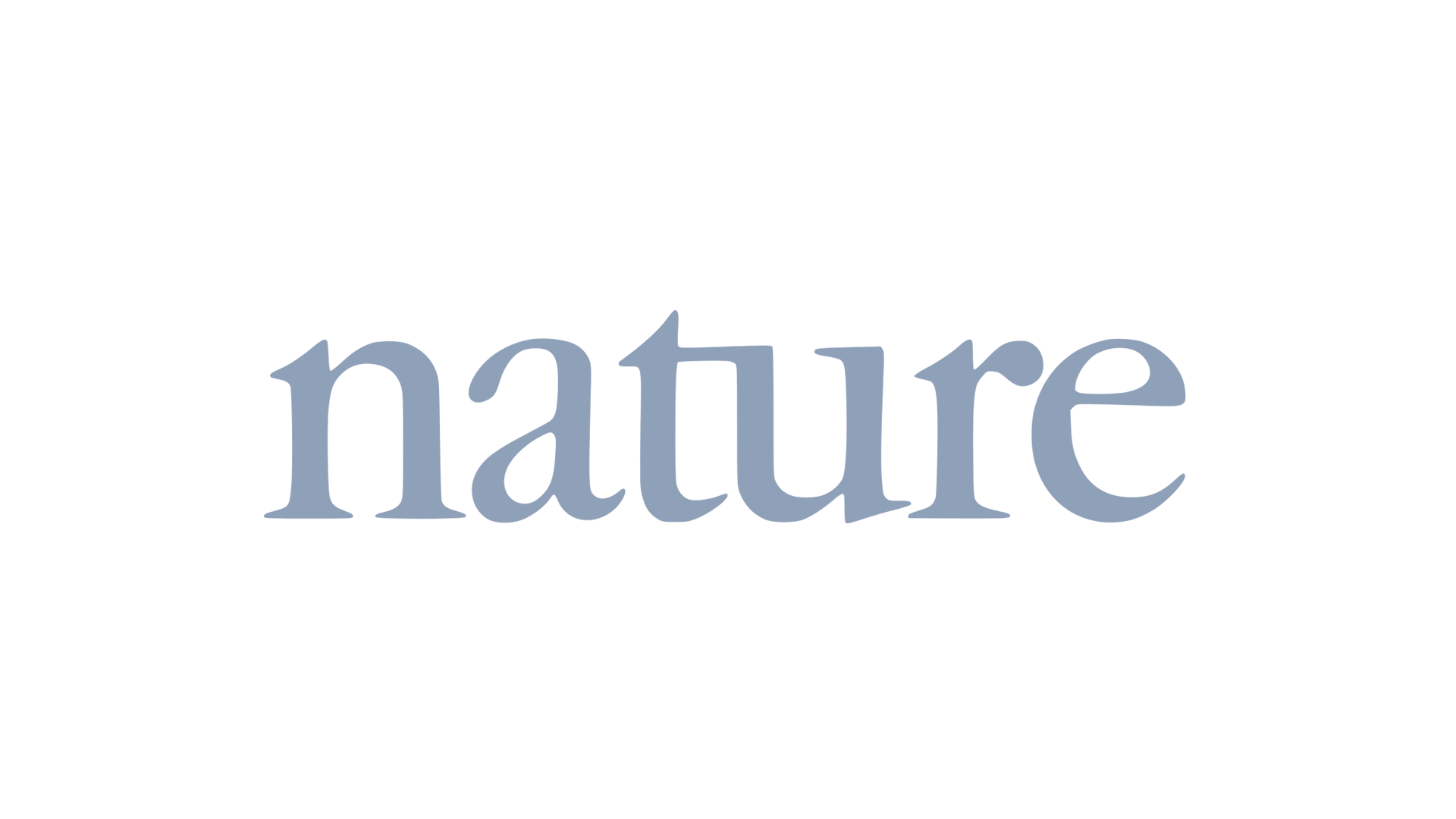 I can always rely on AXS to bring me unique, creative ideas for interactive media that boost traffic and HCP engagement at our congress booths.
Peter Baumeister
Senior Manager, Global Scientific Communications, Amgen
The AXS team works hard to understand our needs and goals to best interpret them to create a product that consistently exceeds our expectations. I've hired AXS in the past and will always look for a way to hire them in the future.
Adam B. King
Global Branding and Marketing Communications Manager, Heartware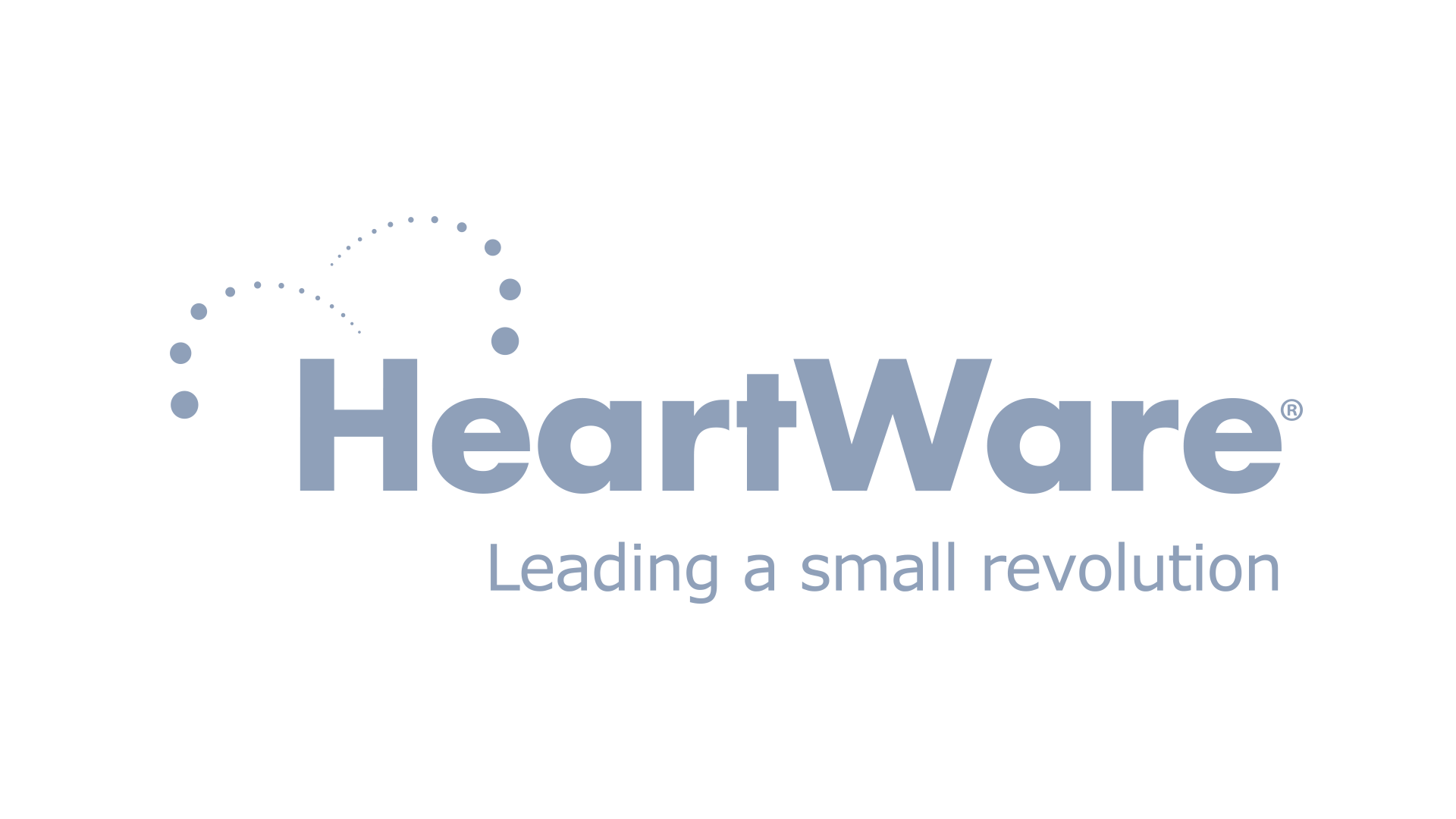 It is an absolute pleasure to work with the AXS team.
Their work
is consistently well-researched, beautifully crafted, and press-ready.
Jen Christiansen
Art Director of Information Graphics, Scientific American Magazine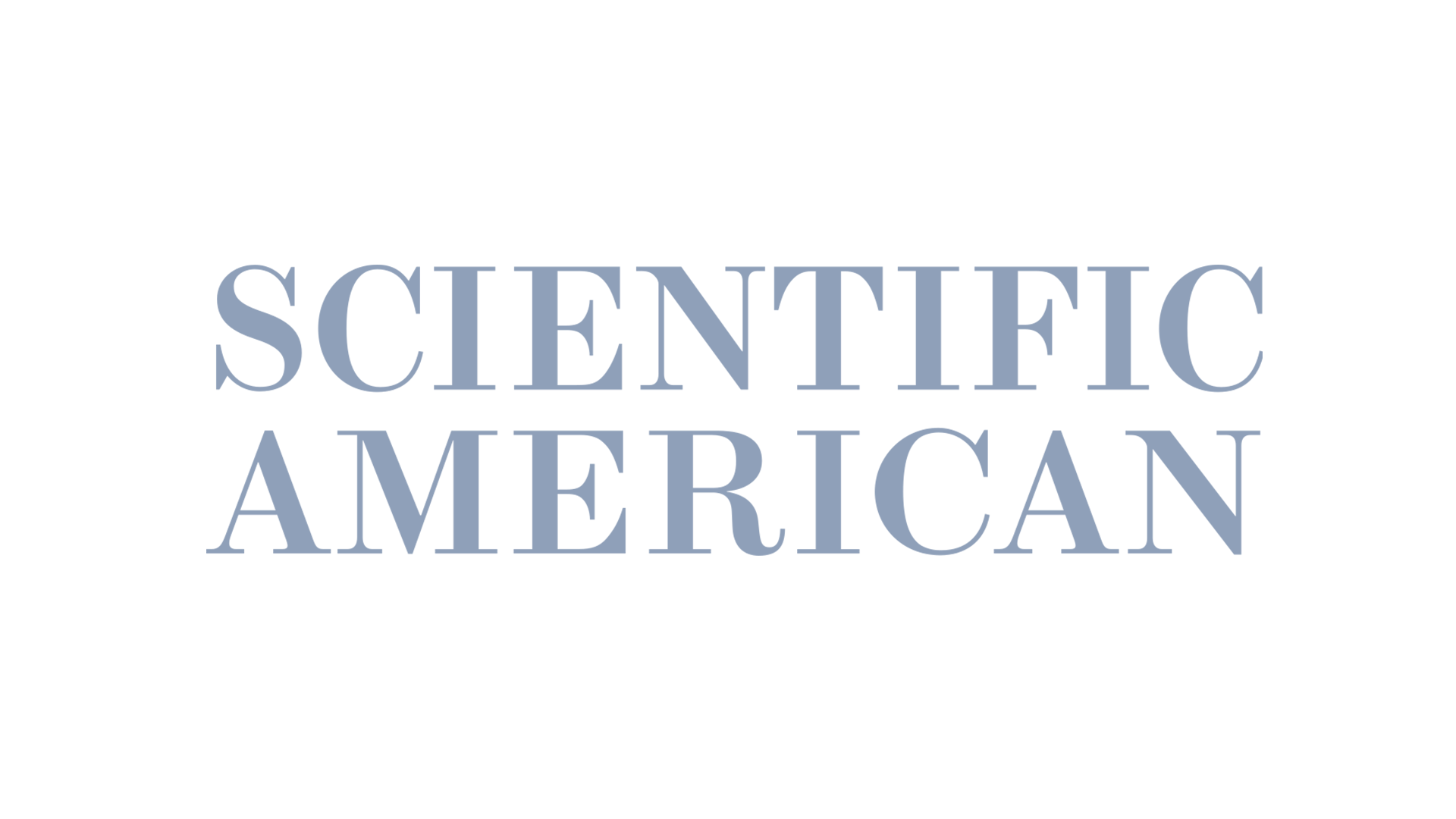 Ralph Bonheim
Biomedical Creative Director, BioScience Communications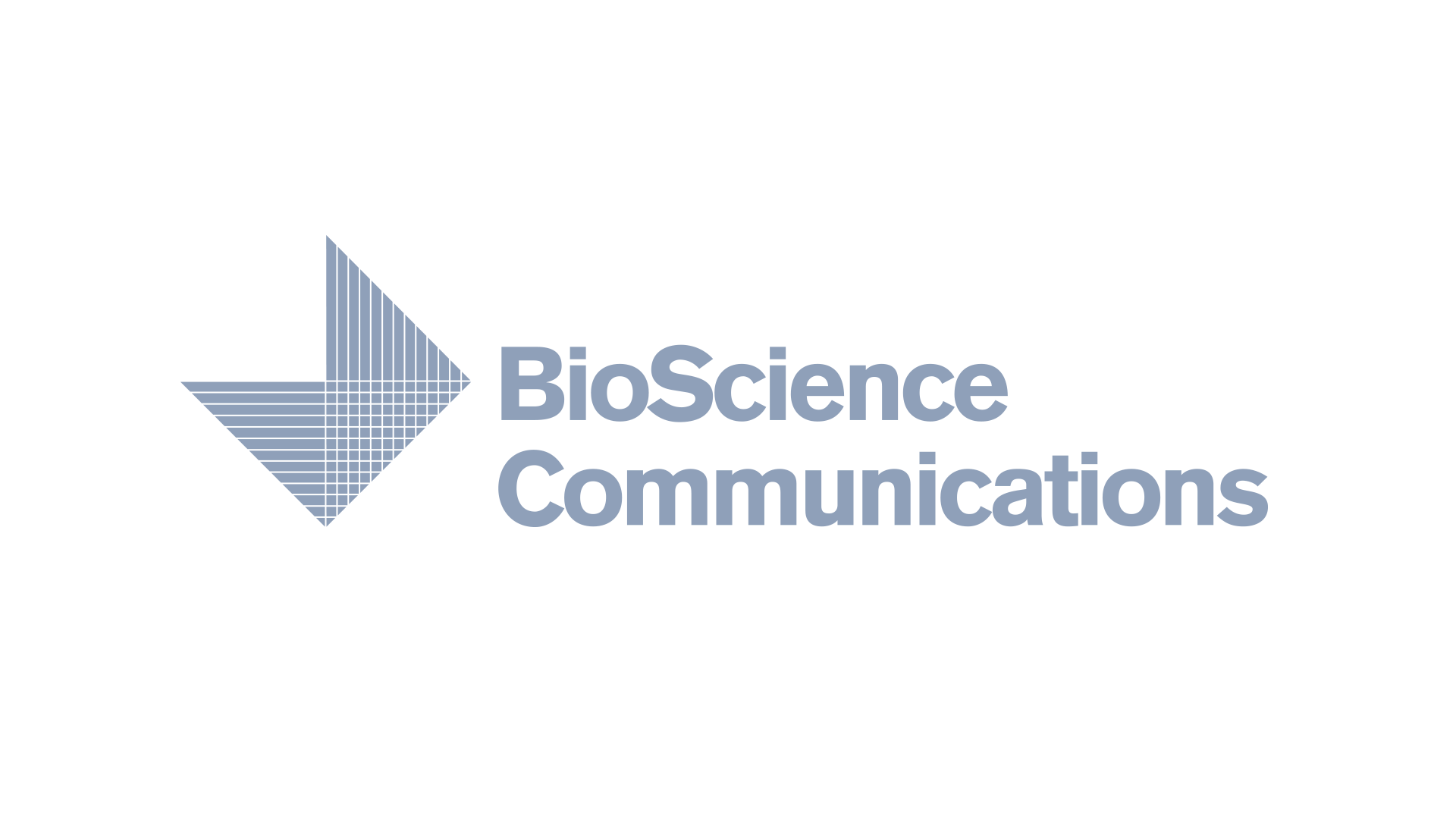 These are absolutely fantastic visualizations … they convey the
real science
.
Donald E. Ingber
MD, PhD, Director, Wyss Institute for Biologically Inspired Engineering, Harvard University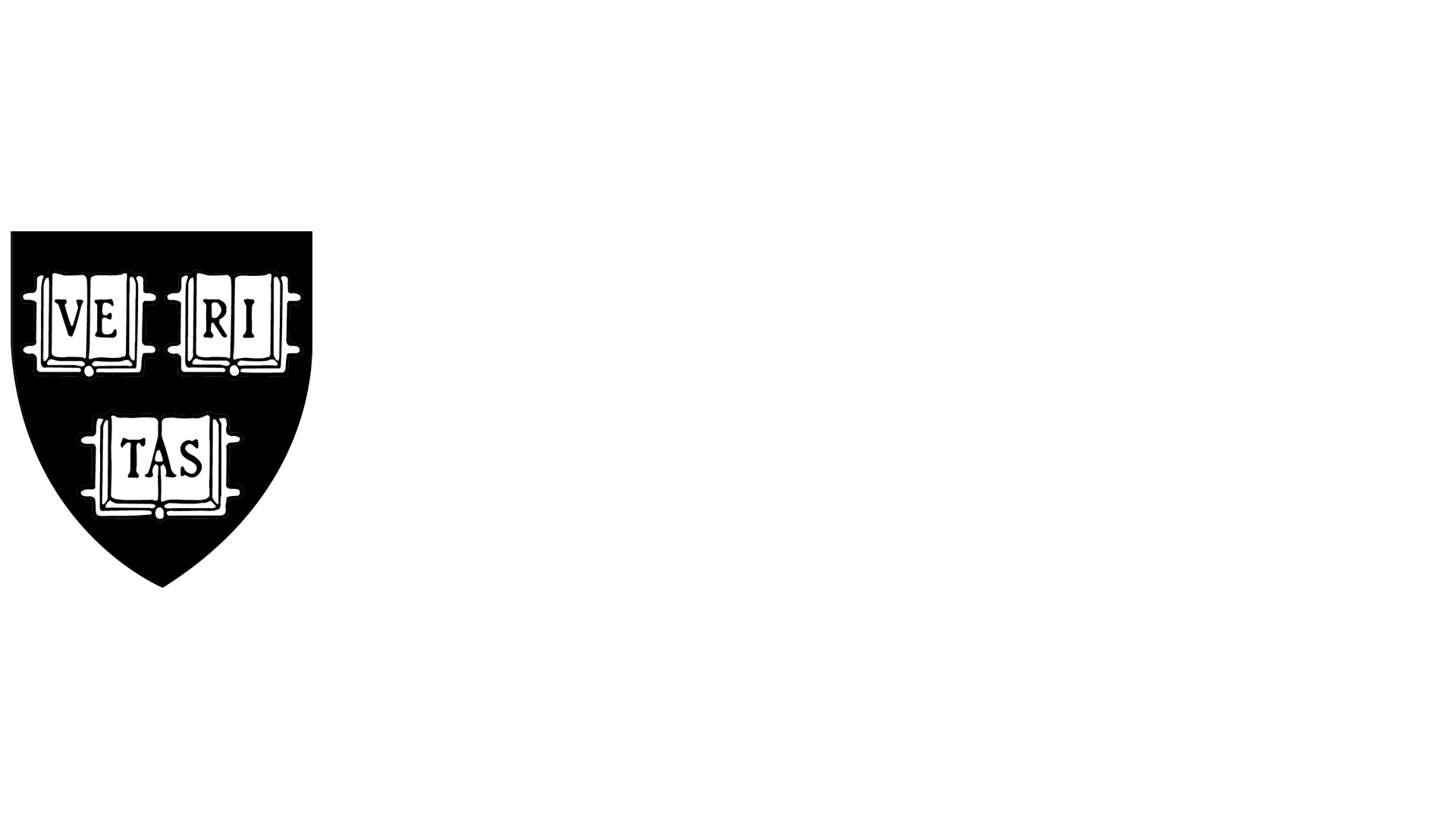 AXS visualized what our scientists, engineers, and clinical experts were thinking.
Francois Pilon
Global Brand Manager, Bayer Schering Pharma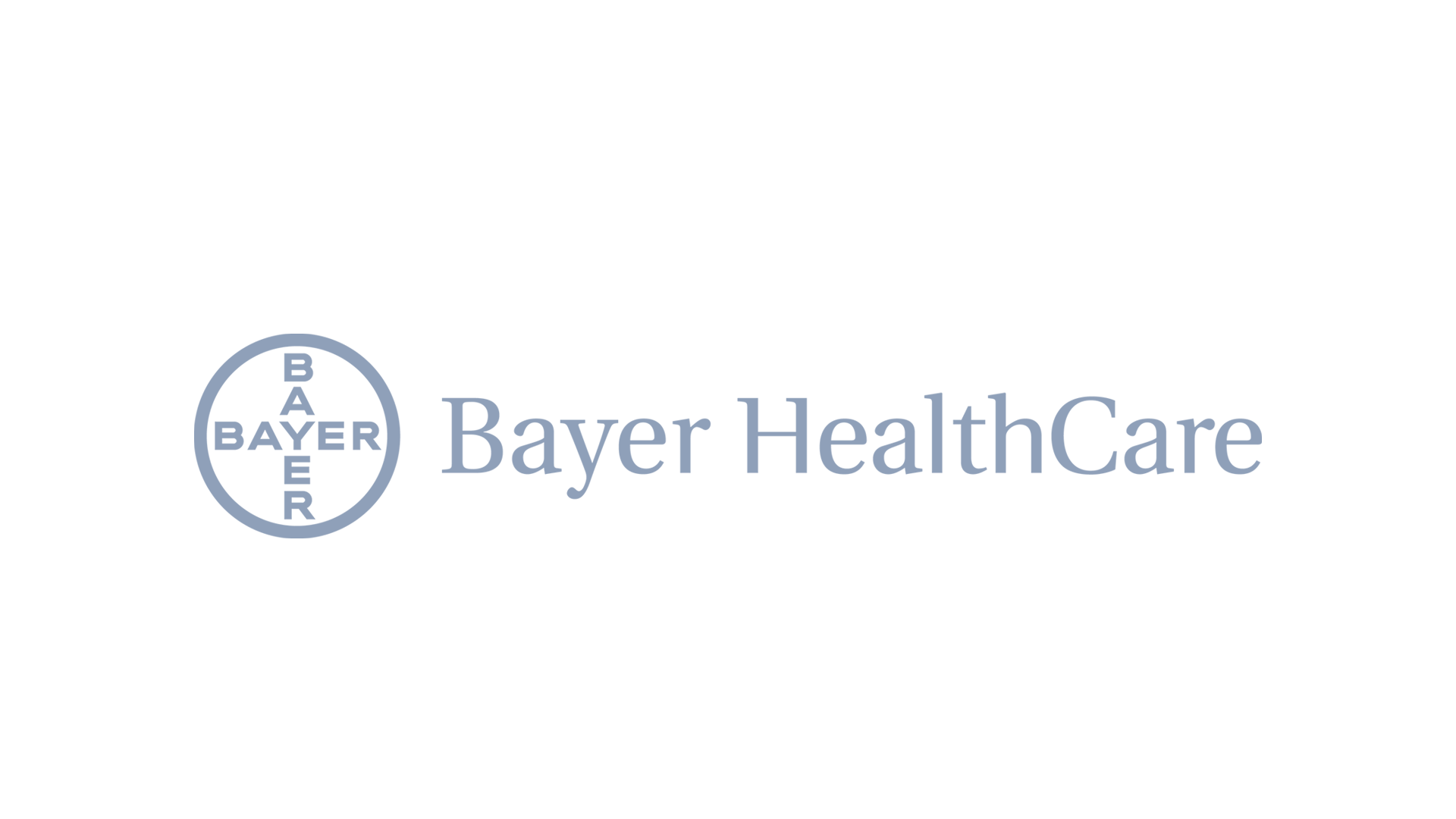 Your clear, didactic visuals opened a vital dialogue with physicians.
Joel Bathe
Senior Product Manager, Genzyme Canada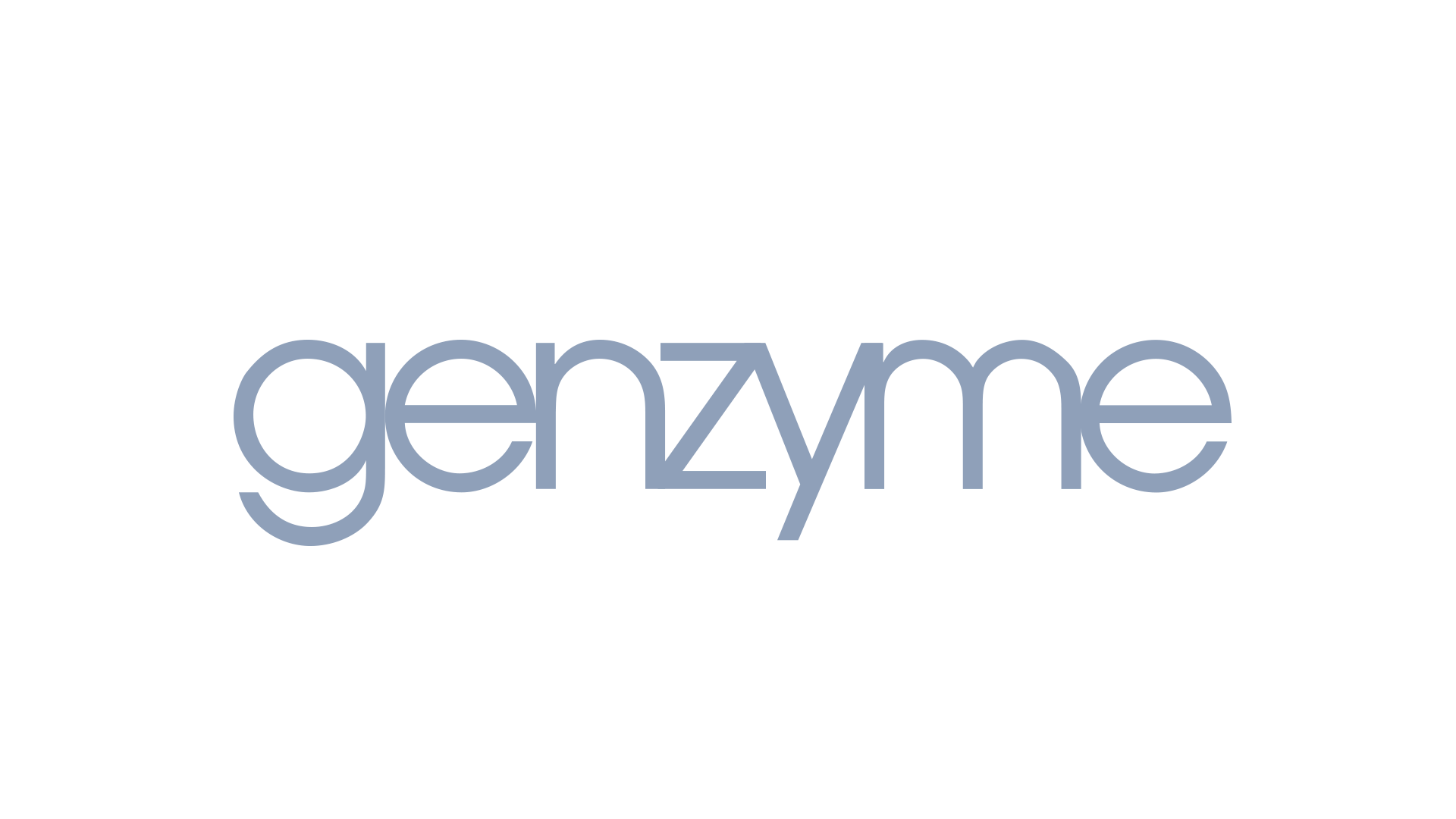 AXS was a true partner in creating highly compelling MOA videos for an important pharmaceutical client. They collaborated with us through numerous challenges on a tight schedule and hit our deadline with a product our client loved! We won't hesitate to work with the AXS team again.
Senior Account Executive, Healthcare Agency
The Ad Board meeting went very well and the feedback on the animated piece was outstanding, even from the biggest and most important critics — who said they had never seen anything that was so well done and presented the topic so perfectly! Thanks again for helping to make this vision a reality for us and for all of the effort that you put forth on this project.
Vicki Kelemen
Senior Director of Market Development, Amylin Pharmaceuticals
Great job on this mechanism-of-action video. I'm extremely pleased with the outcome. Together, we've taken a 6 hour lecture and distilled it down to 2.5 minutes!
Mohinder Merchea
Director, Medical Affairs – Vision Care, North America, Bausch + Lomb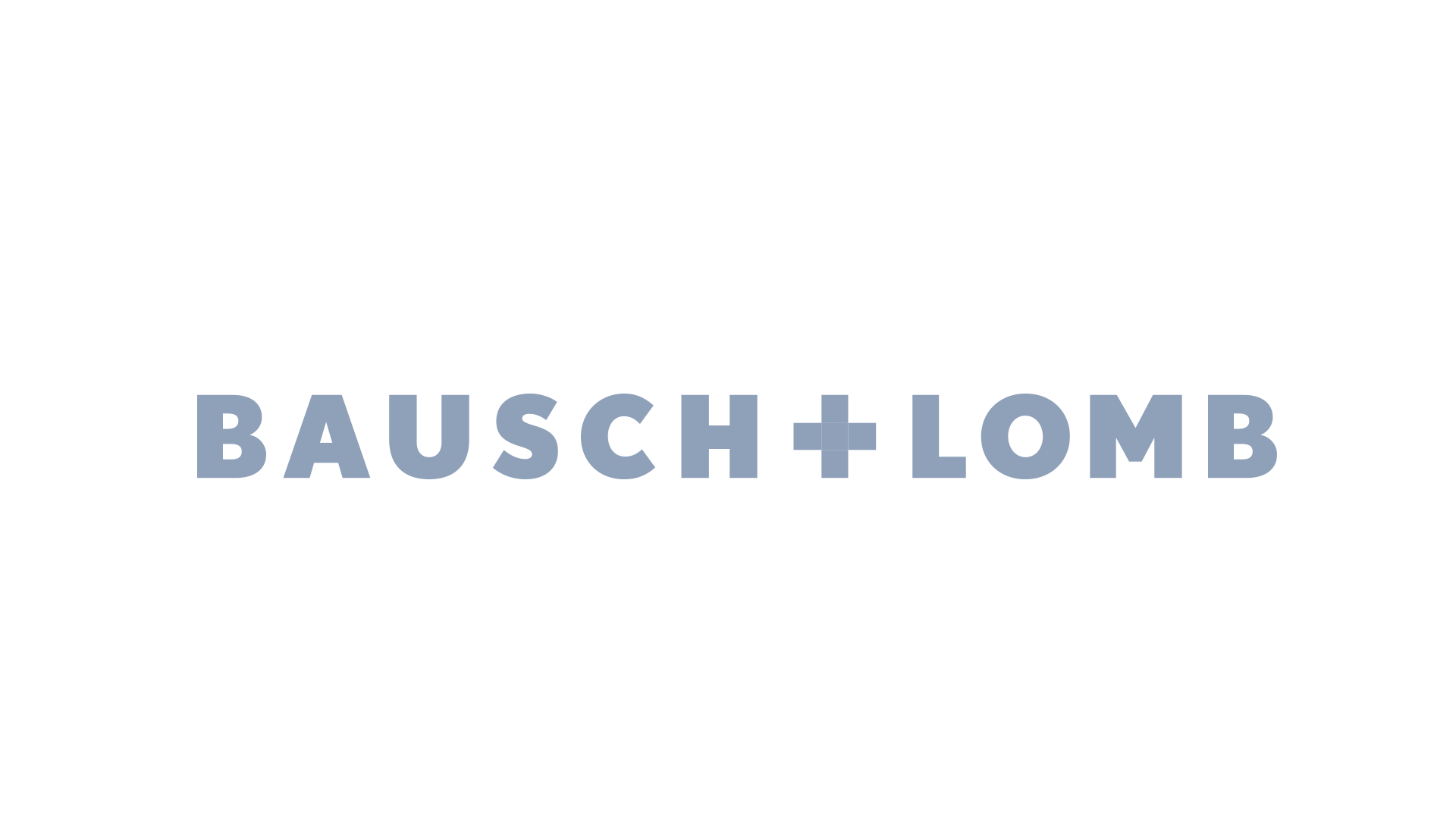 AXS Studio is one of the top multimedia companies in our industry. Partnering with them on a booth activity is different; they're always thinking ahead and thinking proactively. It starts with their expert collaboration, working inside the parameters of physicality of a booth space, molding the activity to work efficiently and then setting timelines and following up. Providing support and testing along the way makes the process of getting an app or digital activity live in a booth a breeze. From the top and throughout the entire team, everyone is accessible and willing to help which makes them second-to-none.
David Clark
Vice President, D&J Electronics
The  difference
We understand the challenges our clients face. Beautiful 3D illustrations are an effective way to differentiate your technology to physicians, nurses, materials managers, purchasers and other stakeholders.
3D illustration assets we create can be leveraged throughout your product lifecycle — from development to approval, launch, and into market — and make your training materials more engaging and effective. Let us save you time, effort and expense with our in-house medical expertise.