Medical Device Illustration
Beautiful and accurate 3D illustration for marketing, premarket approval (PMA), training and instructions-for-use (IFU)
These are absolutely fantastic visualizations … they
convey the real science.
Donald E. Ingber
MD, PhD, Director, Wyss Institute for Biologically Inspired Engineering, Harvard University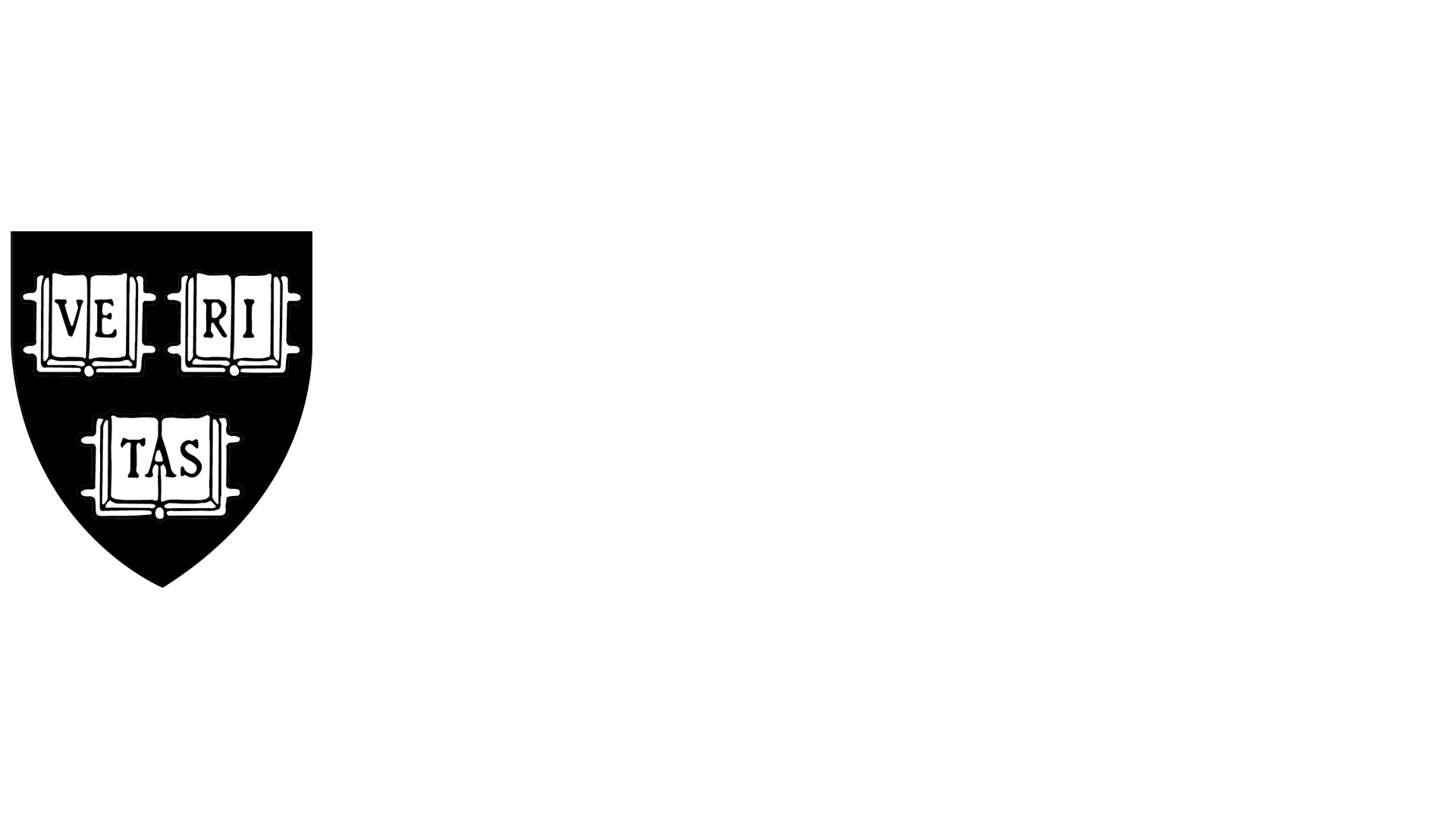 The team at AXS are true pros. They asked all of the right questions from the start, from technical/scientific details to overall look and feel, and completed this
amazing cover
rather quickly as a result
Kelly Krause
Creative Director, Nature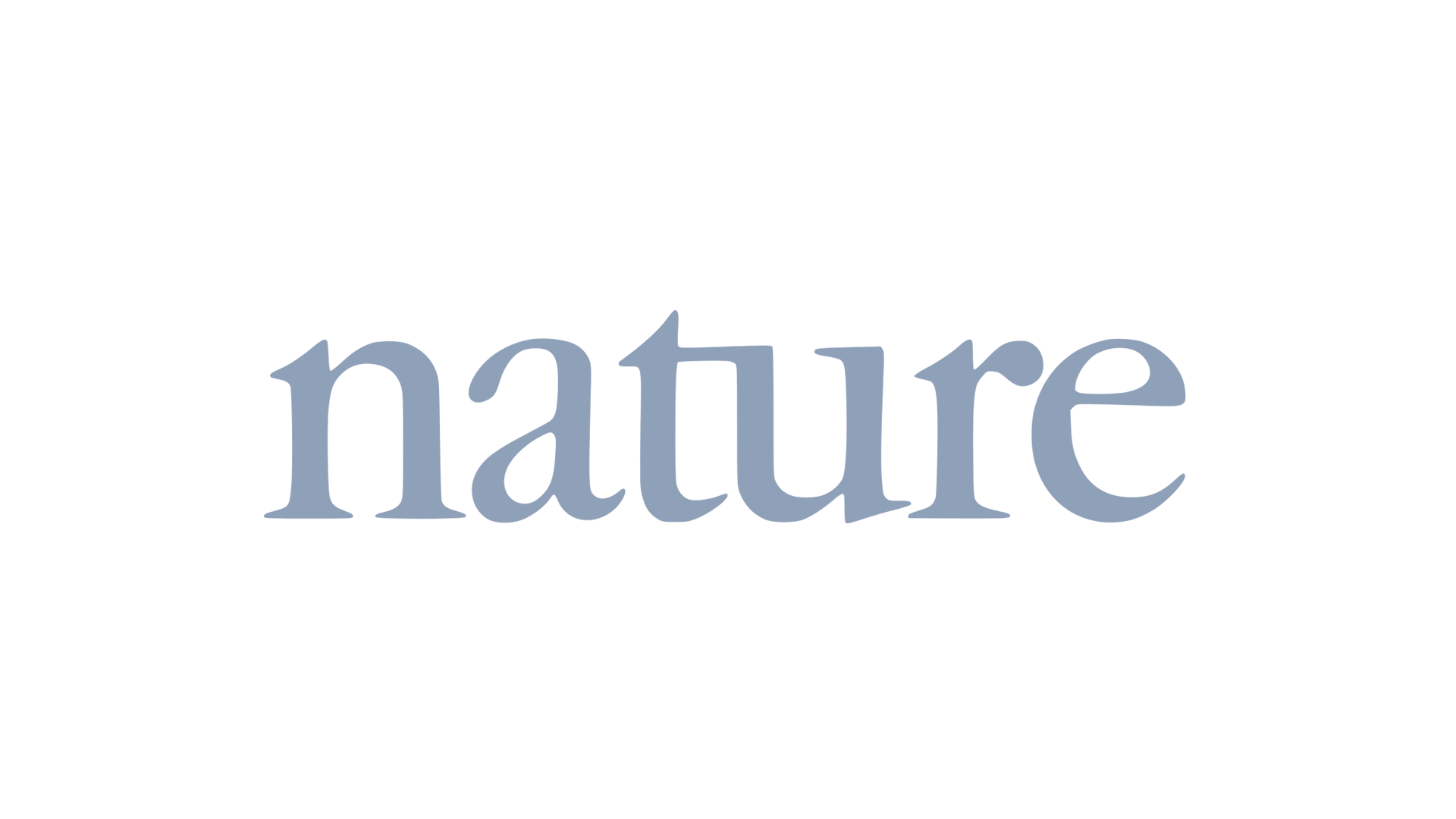 I can always rely on AXS to bring me unique, creative ideas for interactive media that
boost traffic
and
HCP engagement
at our congress booths.
Peter Baumeister
Senior Manager, Global Scientific Communications, Amgen
The AXS team works hard to
understand our needs and goals
to best interpret them to create a product that consistently exceeds our expectations. I've hired AXS in the past and will always look for a way to hire them in the future.
Adam B. King
Global Branding and Marketing Communications Manager, Heartware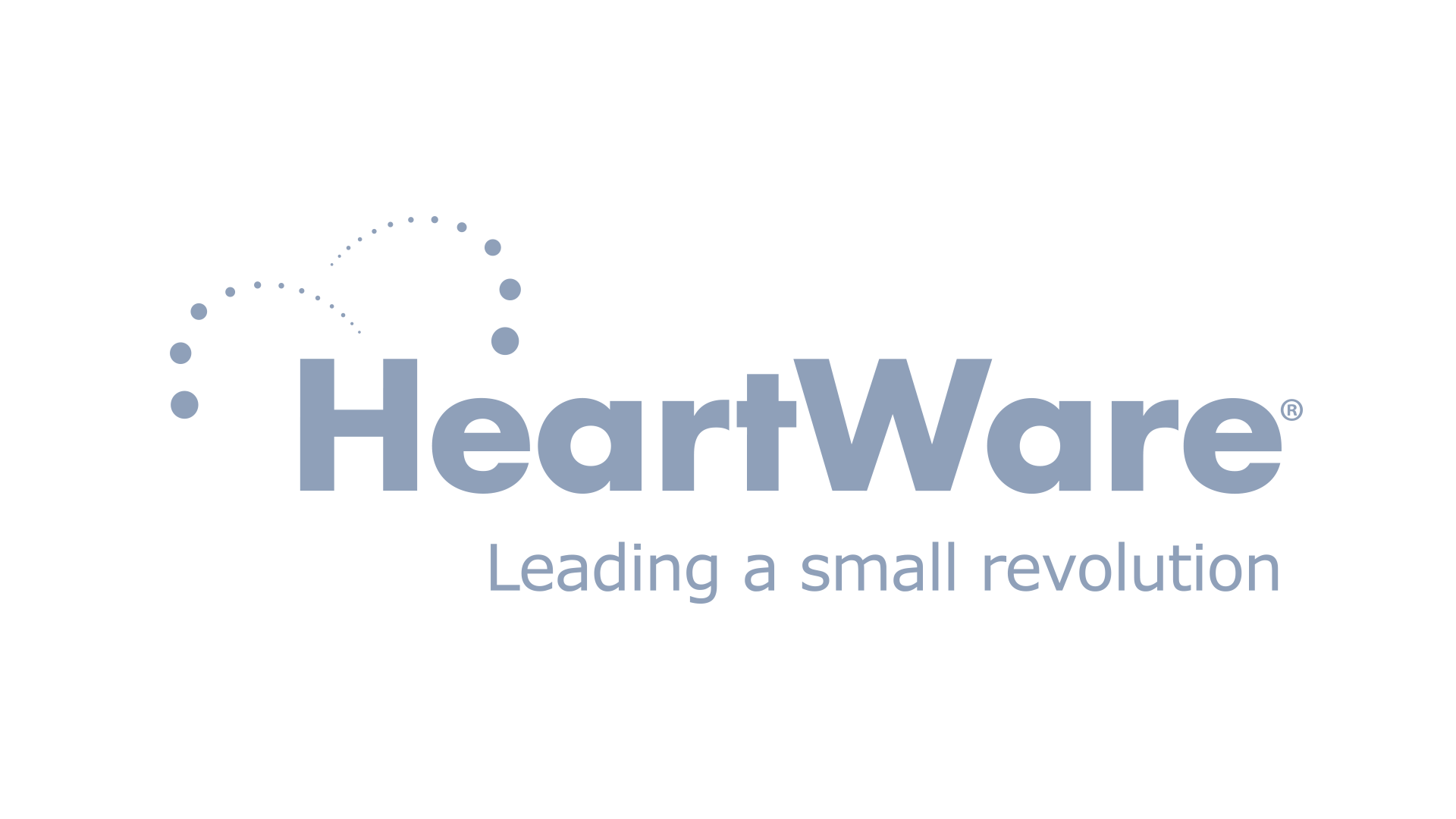 AXS worked collaboratively with us on app research and development, and provided
highly responsive support.
David Kreindler
Head, Division of Youth Psychiatry, Sunnybrook Health Sciences Centre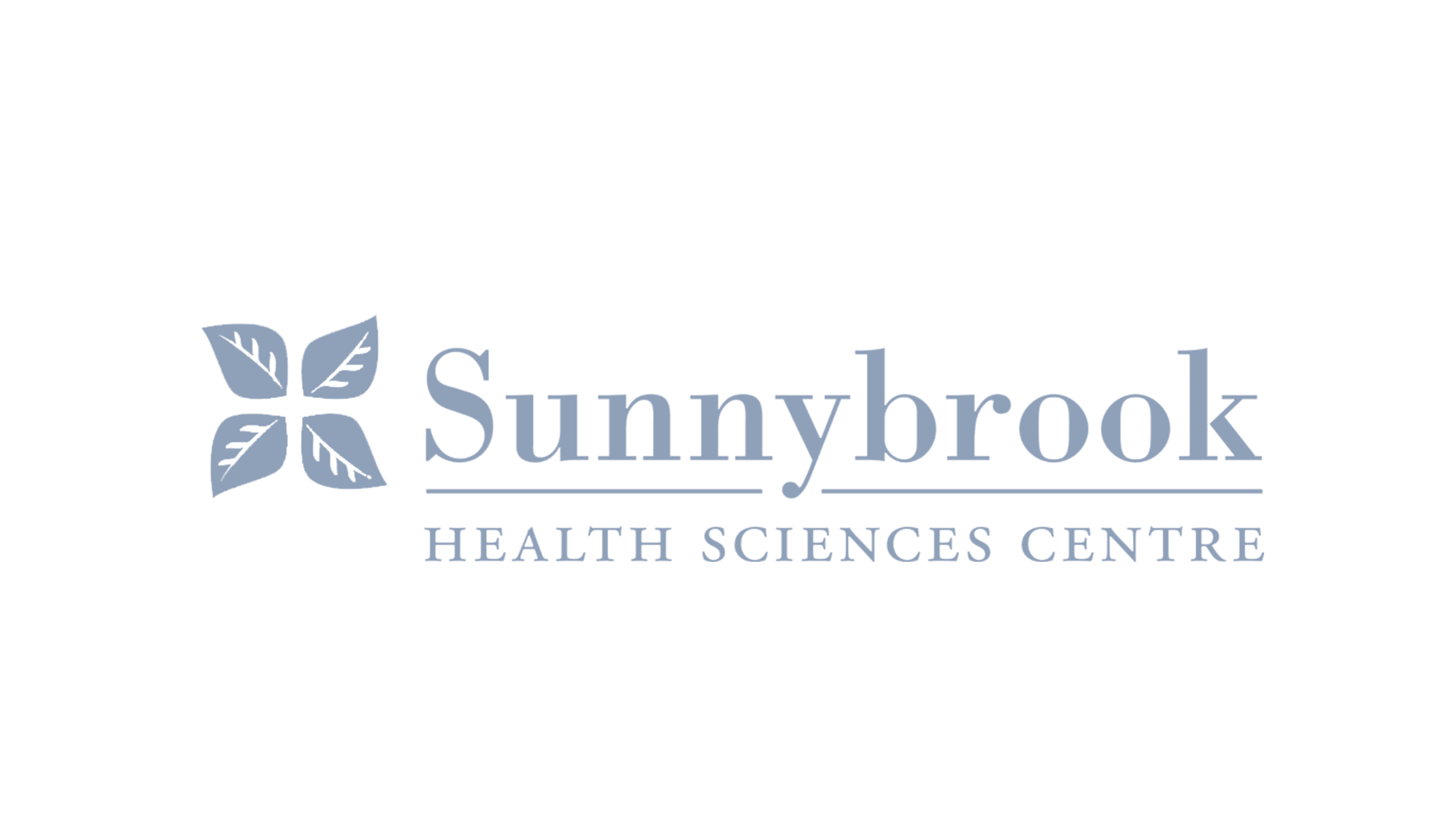 It is an absolute pleasure to work with the AXS team.
Their work
is
consistently well-researched,
beautifully crafted, and press-ready.
Jen Christiansen
Art Director of Information Graphics, Scientific American Magazine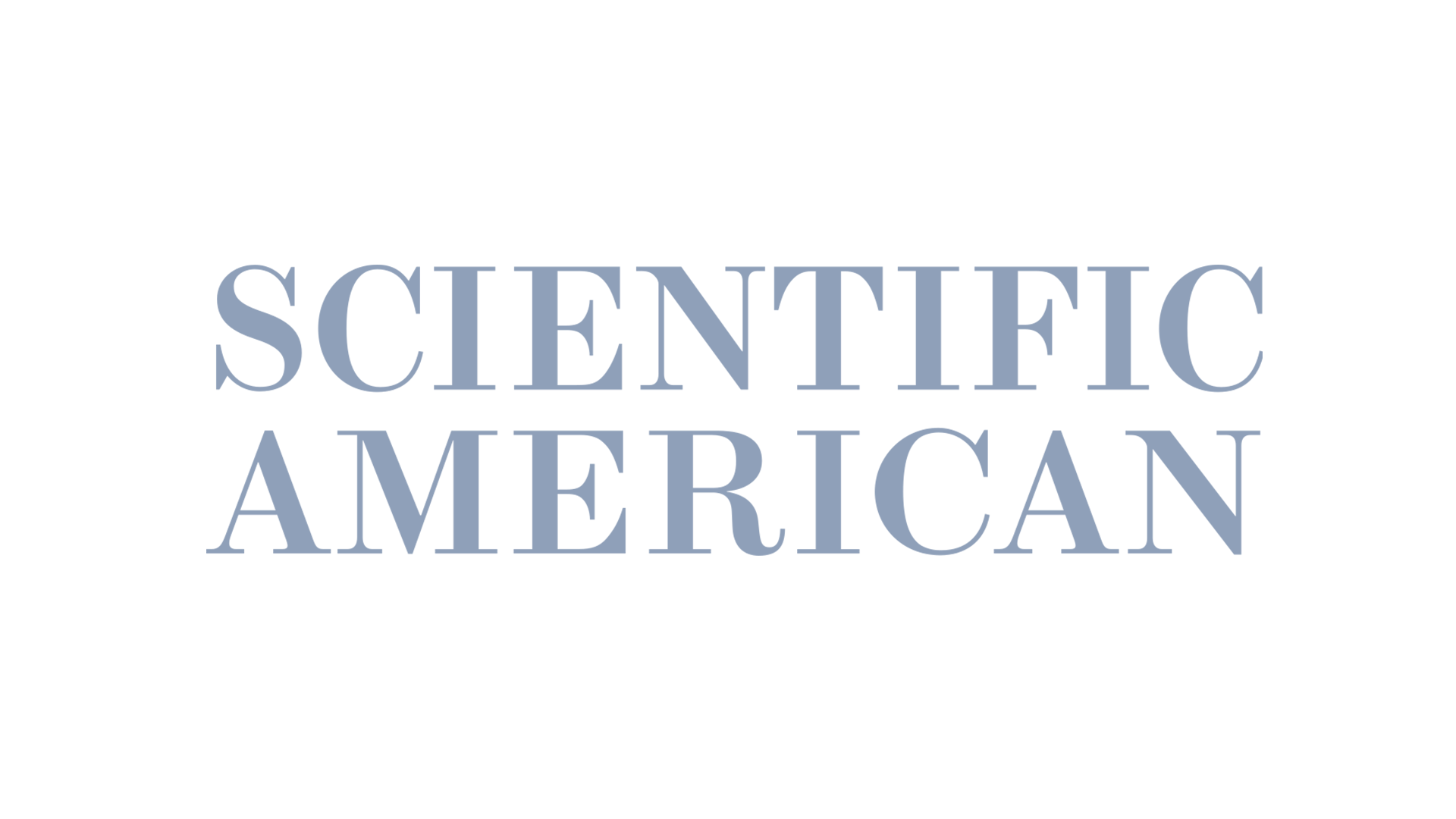 Ralph Bonheim
Biomedical Creative Director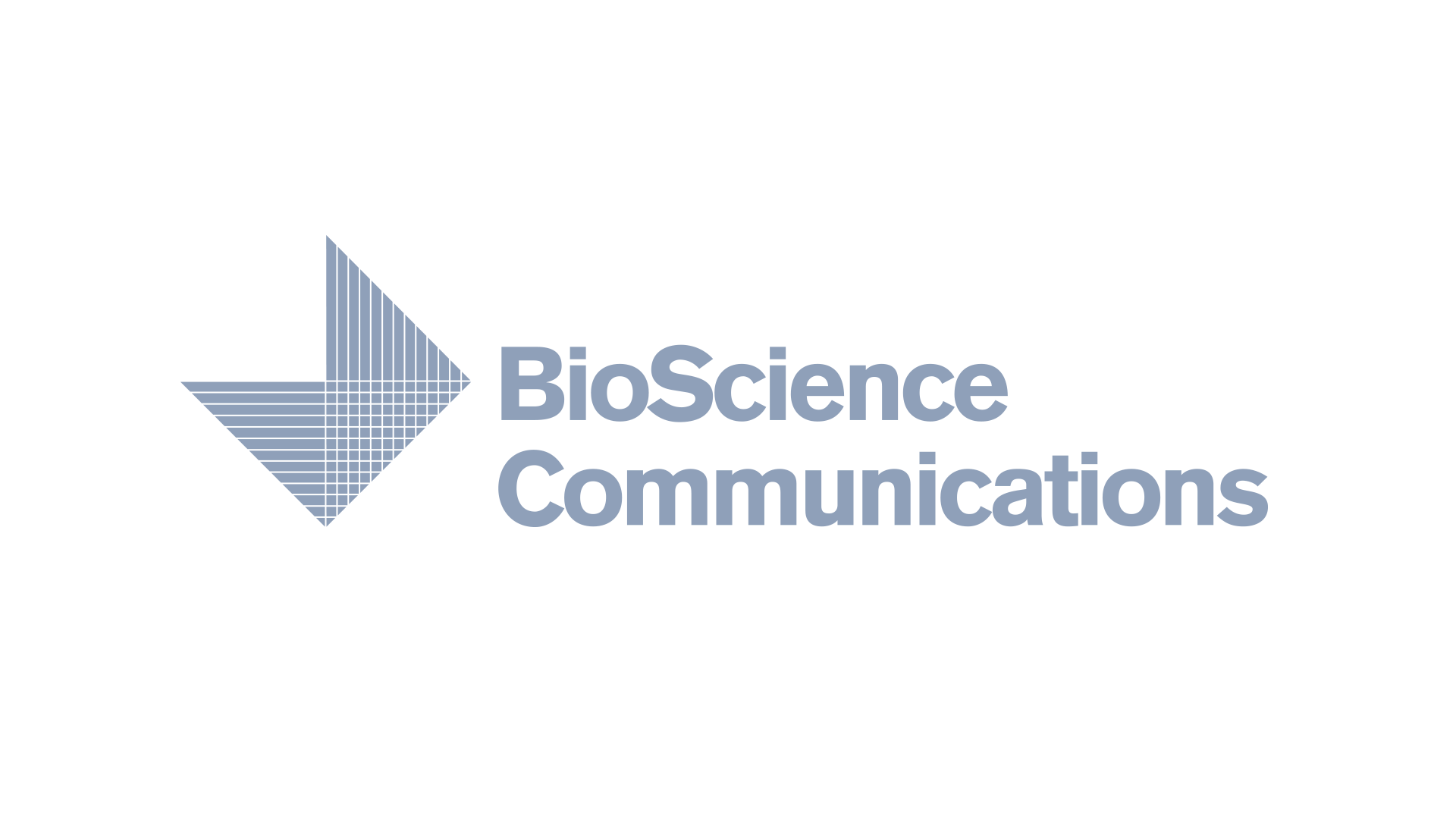 AXS visualized what our scientists, engineers, and clinical experts were thinking.
Francois Pilon
Global Brand Manager, Bayer Schering Pharma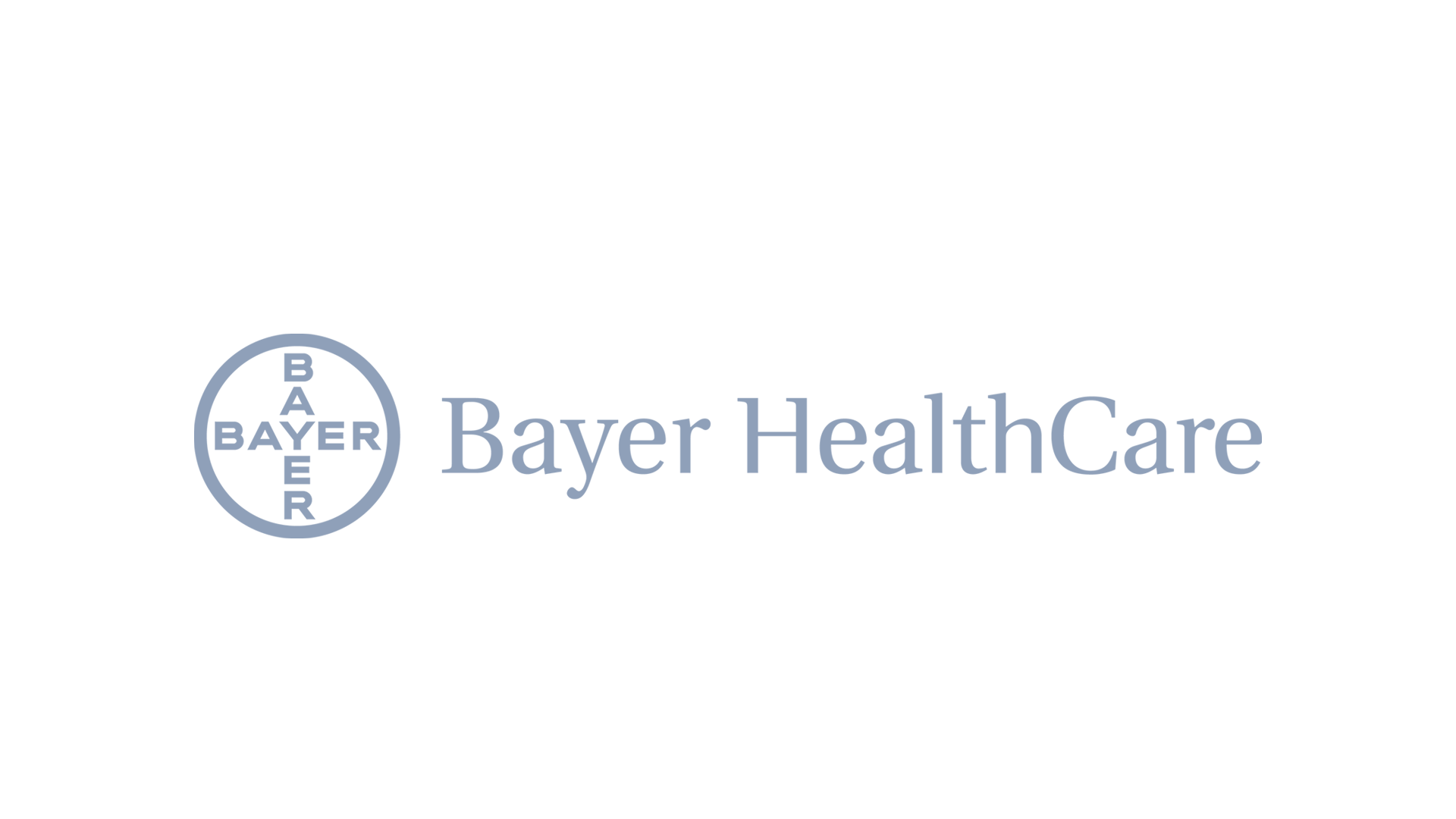 Your clear, didactic visuals
opened a vital dialogue
with physicians.
Joel Bathe
Senior Product Manager, Genzyme Canada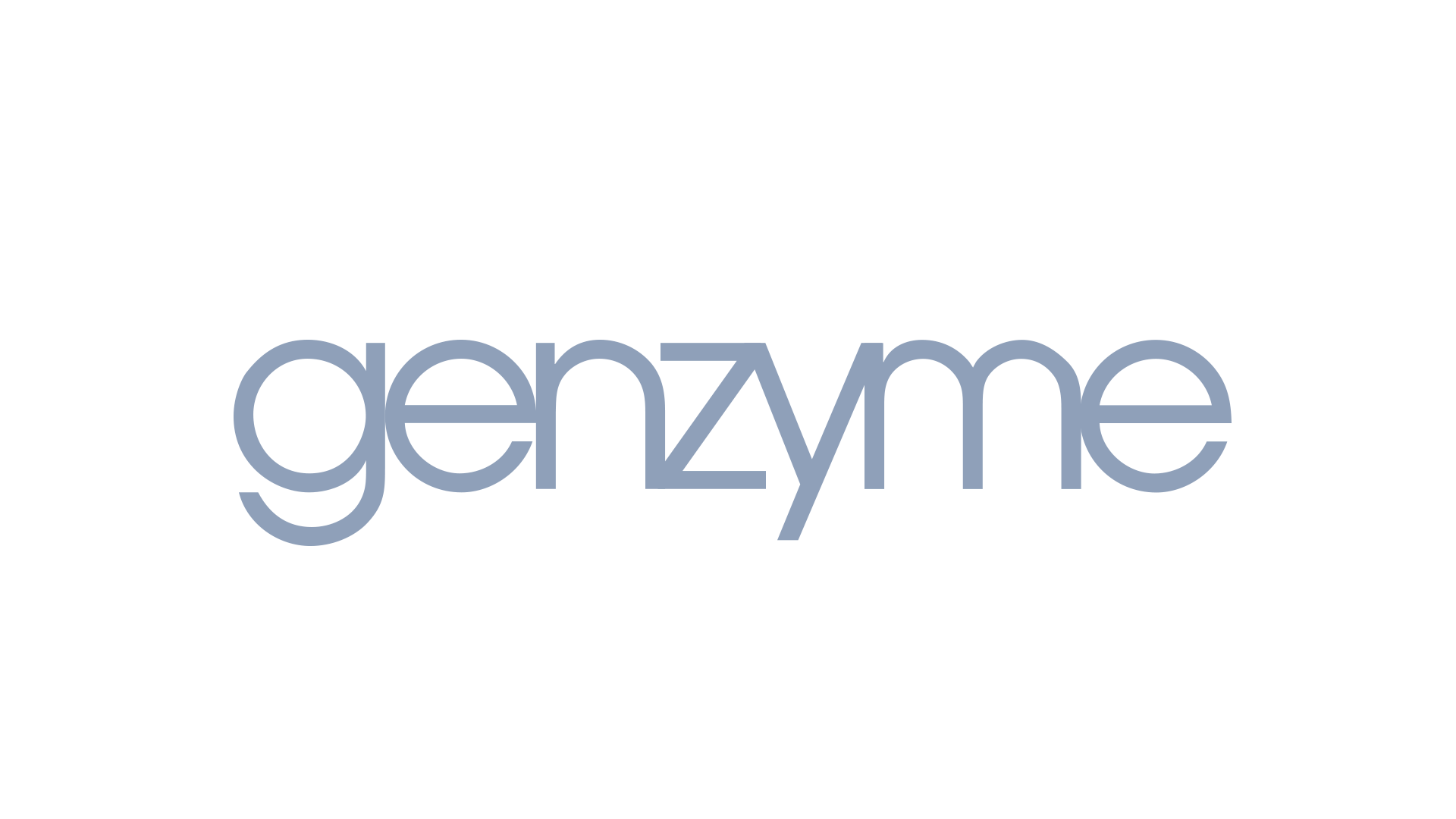 Liz Roan
Education Manager, Poultry CRC, Armidale NSW, Australia The  difference
We understand the challenges our clients face. Beautiful 3D illustrations are an effective way to differentiate your technology to physicians, nurses, materials managers, purchasers and other stakeholders.
3D illustration assets we create can be leveraged throughout your product lifecycle — from development to approval, launch, and into market — and make your training materials more engaging and effective. Let us save you time, effort and expense with our in-house medical expertise.