We are great to work with,
but don't take our word for it.
See what our clients have to say.

"The team at AXS are true pros. They asked all of the right questions from the start, from technical/scientific details to overall look and feel, and completed this
amazing cover
rather quickly as a result. From all of us at Nature, thank you, we are really pleased."
Kelly Krause
Creative Director, Nature

"AXS is great to work with. They always get our science, and I trust them to explain it with amazing visuals every time. Their interactive work is second to none. I can always rely on them to bring me unique, creative ideas for interactive media that
boost traffic
and HCP engagement
at our congress booths."
Peter Baumeister
Senior Manager, Global Scientific Communications, Amgen

"I have worked with the folks at AXS on several
animation projects
over the past 2 years, and each time I am more impressed by how amazing they are. One of our animations won two industry awards, and more are in the works that should be even more visually stunning and impactful. The AXS team is an absolute pleasure to work with, and
works hard to understand our needs and goals
to best interpret them to create a product that consistently exceeds our expectations. I've hired AXS in the past and will always look for a way to hire them in the future."
Adam B. King
Global Branding and Marketing Communications Manager, HeartWare

"AXS Studio helped us develop an innovative mobile health app for patients with mood and anxiety disorders. They worked collaboratively with us on app research and development, and provided highly responsive support."
David Kreindler
Head, Division of Youth Psychiatry, Sunnybrook Health Sciences Centre

"It is an absolute pleasure to work with the AXS team. They are open to direction and collaboration (but also able to take the aesthetic lead when needed), and
their work
is consistently well-researched
, beautifully crafted, and press-ready."
Jen Christiansen
Art Director of Information Graphics, Scientific American Magazine

"I've scripted hundreds of biomedical animations working at a succession of agencies since the mid-1990s. Partnering with AXS for the past five years has been an
unqualified pleasure and relief
. I can rely on them to take the visual story I articulate through my limited mind's eye and come back with a creative approach that amplifies what I mean rather than just executes what I write. And they keep me on my toes on matters of scientific nuance and precision, because they dig into the literature on their own. There's no one I'd sooner turn to for my next
dancing-molecule movie
."
Ralph Bonheim
Biomedical Creative Director

"These are absolutely fantastic visualizations … they convey the real science."
Donald E. Ingber
MD, PhD, Director, Wyss Institute for Biologically Inspired Engineering, Harvard University

"AXS developed a series of animations to train clinicians on a new therapeutic device shortly starting worldwide clinical trials. The stepwise instructions for setting up and using the device were clear and intuitive. Plus, working closely with our scientific, engineering, and clinical teams, they created striking visualizations of the technology in action and its therapeutic mechanisms at work within the body. The entire package was beautifully rendered and helped make our training program a success. We have since hired AXS back for another project."
Francois Pilon
Global Brand Manager, Bayer Schering Pharma

"Your clear, didactic visuals enabled us to open a vital dialogue with physicians, drawing their attention to a rare genetic disorder, its causes, diagnosis, and treatment."
Joel Bathe
Senior Product Manager, Genzyme Canada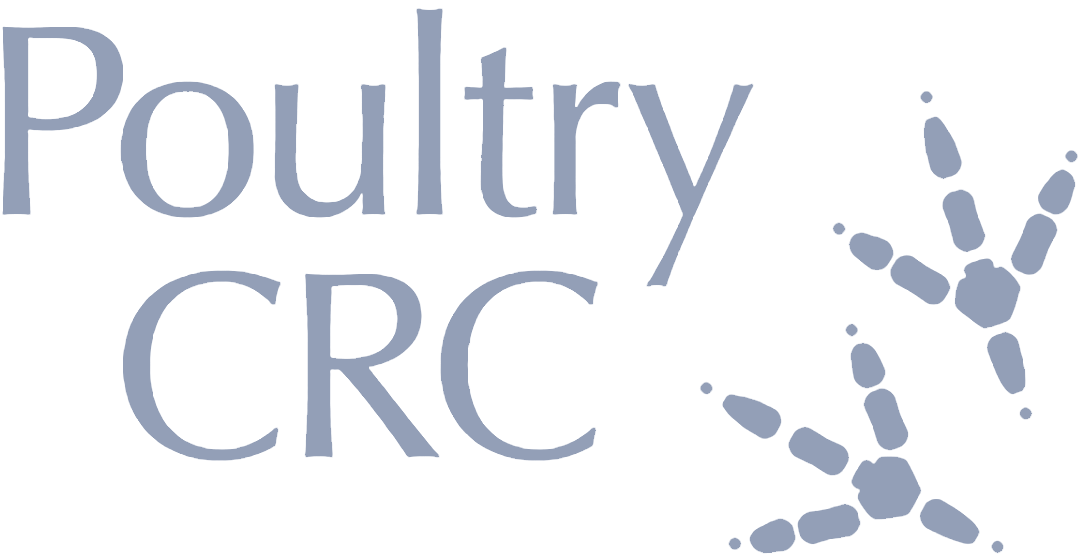 "The team at AXS was completely up to the task of making
an animation
that would be useful to a broad audience, ranging from school-aged children to undergraduate university students. They were very thorough with their research, cross checking details and referring any ambiguities back to us for our academics to resolve. We've
ended up with a product that is everything we wanted
: clear, accurate, beautiful and interesting."
Liz Roan
Education Manager, Poultry CRC, Armidale NSW, Australia
We don't do it for the awards, but we do enjoy sharing the accolades with our clients.